Read more at Boing Boing
Read more at Boing Boing
Read more at Boing Boing
---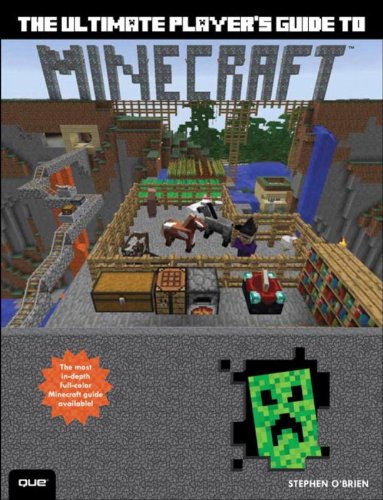 My daughter Jane (age 11) grew bored with World of Warcraft (at least for now), but her passion for Minecraft has not waned after a couple of years of playing it.
---
Tomorrow night, San Francisco's pioneering contemporary dance company ODC will premiere a new work inspired by famed sculptor/environmental artist Andy Goldsworthy with live music by experimental cellist and loop musician Zoë Keating, likely familiar to Boing Boing readers from previous BB posts, or her appearances on Radiolab and Who Killed Amanda Palmer.
---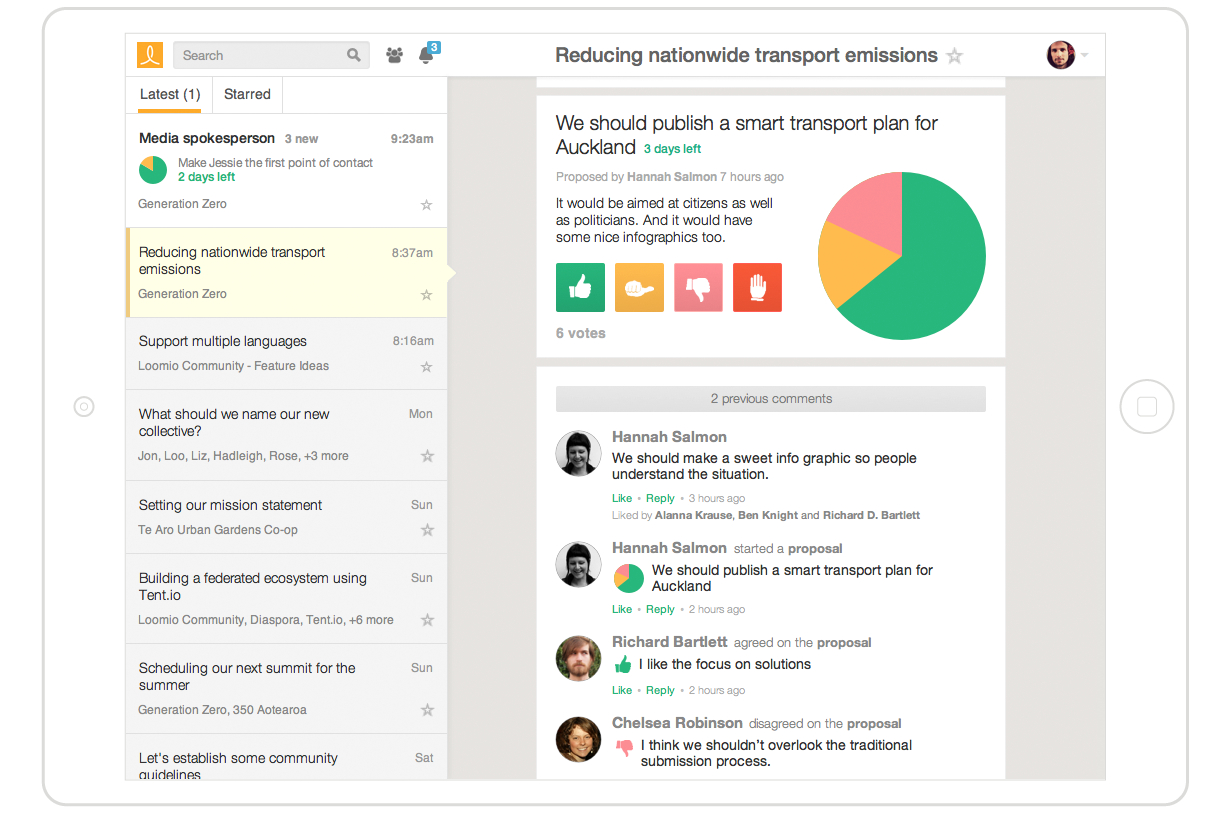 Here's a good writeup of Loomio, a collective decision-making tool that is raising funds to add features, stability and polish to its free/open source codebase.