Debt collectors illegally hound people who don't owe money
A third of people who complain about debt-collectors who break the law
say they don't even owe the money under discussion
. Of the victims who complained to the Consumer Financial Protection Bureau about being hounded for money they don't owe, two thirds say they never owed it, and a third say they had already paid it off. Debt-collectors call wrong numbers or hassle people with names similar to those of debtors. They call them at work and at home, and use threats and obscene language when they're told they've got the wrong person. One offender, CashCall Inc, is being sued over its practices, and was separately ordered to refund $14M in debts it collected through fraudulent robo-signing.
Read more at Boing Boing
Read more at Boing Boing
Read more at Boing Boing
---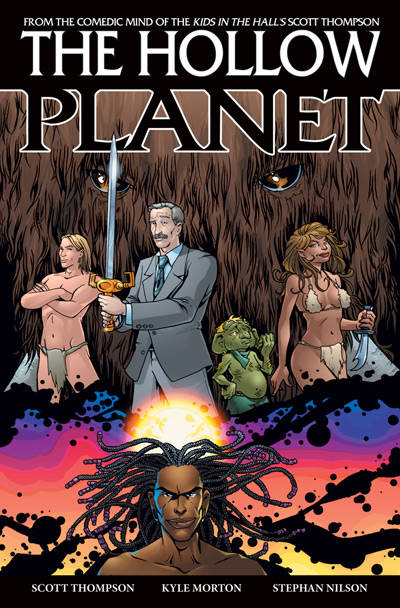 Tavie sez, "Canadian treasure Scott Thompson's popular Kids in the Hall character, Danny Husk starred in his own graphic novel in 2010, Husk: The Hollow Planet.
---
Salgood Sam -- who worked on great projects like Sea of Red and Therefore, Repent! sez, "In the last leg of a successful Kickstarter to print my next graphic novel, I've set up some unlockable interactive stretch goal rewards you might want to check out to help me make it to the west coast and print more books!
---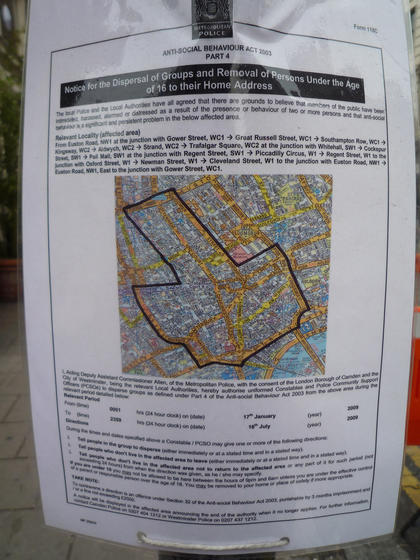 One year ago today How to fix the worst law in technology: Tim Wu's New Yorker piece on Aaron Swartz and the Computer Fraud and Abuse Act explains how Obama could, with one speech, fix the worst problem with the worst law in technology.