New Augustus Gladstone game: AWOL in P-Town
Read more at Boing Boing
Read more at Boing Boing
Read more at Boing Boing
---
A real hero. From "The Secret Life of Scientists and Engineers," a web video series and site from the makers PBS's NOVA. [Video Link]
(Thanks, Ryan!)
---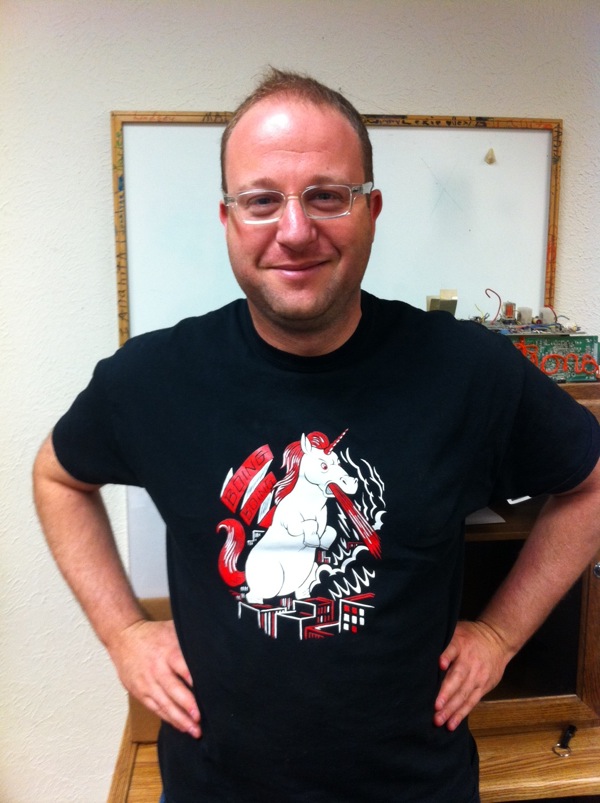 US Rep. Jared Polis (D-Colorado), shown above wearing this Boing Boing T-shirt (which he purchased unbeknownst to us), is the only Happy Mutant on Capitol Hill.
---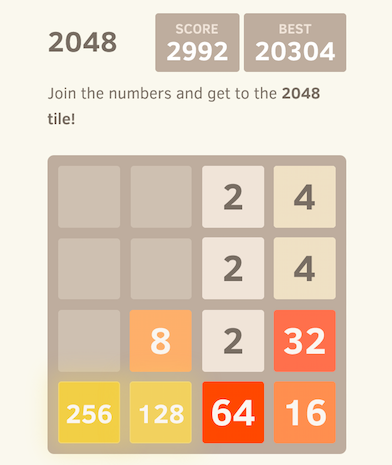 2048 is a super addictive tile matching game.
I apologize if you lose a few hours of your life.
The insanely high score is that of my girlfriend not me.