NSA versus puzzles
This is
well-said
, from Will Potter on Mashable: "[NSA Deputy Director Richard] Ledgett said he didn't know what NSA surveillance was important, because it's all pieces of a bigger puzzle. The reality is that the NSA isn't working with a mosaic or a puzzle. What the NSA is really advocating is the collection of millions of pieces from different, undefined puzzles in the hopes that sometime, someday, the government will be working on a puzzle and one of those pieces will fit."
Read more at Boing Boing
Read more at Boing Boing
Read more at Boing Boing
---
My friend Bob Self of Baby Tattoo has produced a traveling exhibition/extravaganza featuring artist Michael Husar. It kicks off in LA this weekend, then moves to San Francisco, Portland, Seattle, and Sacramento.
---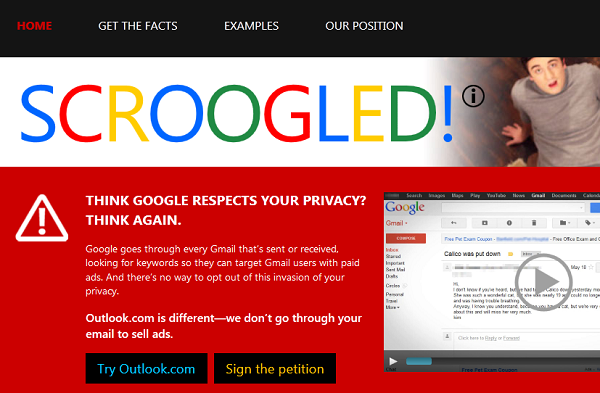 Microsoft's "Scroogled" campaign (no relation) boastfully compared Hotmail's privacy framework to Gmail's, condemning Google for "reading your mail." Now, Microsoft has admitted that it scoured the Hotmail messages belonging the contacts of a suspected leaker in order to secure his arrest, and points out that Hotmail's terms of service have always given Microsoft the right to read your personal mail for any of a number nebulously defined, general reasons.
---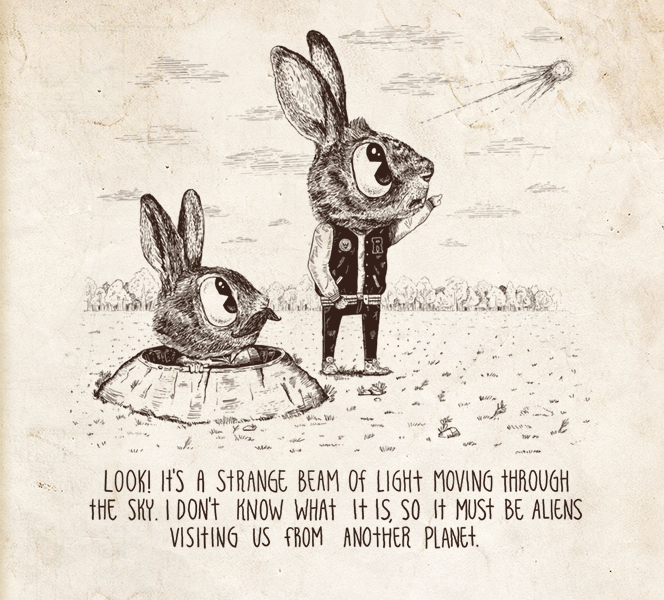 Hugh sends us An Illustrated Book of Bad Arguments: "This book is aimed at newcomers to the field of logical reasoning, particularly those who, to borrow a phrase from Pascal, are so made that they understand best through visuals.