Just look at this sinister banana sculpture.
Read more at Boing Boing
Read more at Boing Boing
Read more at Boing Boing
---
Facebook continues to tighten the screws on the businesses that use the service to market to their customers. Independent research shows that new updates from businesses reach about six percent of the people who follow those businesses.
---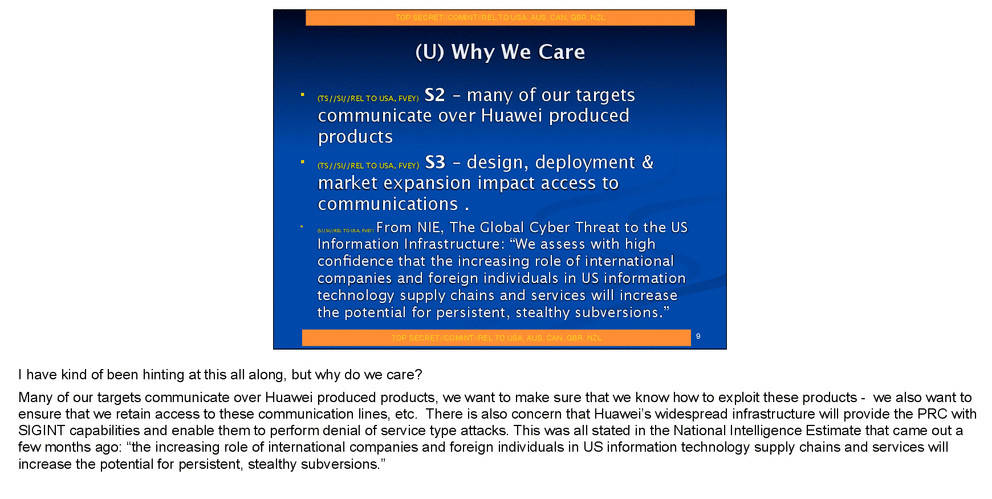 A new Snowden leak details an NSA operation called SHOTGIANT through which the US spies infiltrated Chinese electronics giant Huawei -- ironically, because Huawei is a company often accused of being a front for the Chinese Peoples' Liberation Army and an arm of the Chinese intelligence apparatus.
---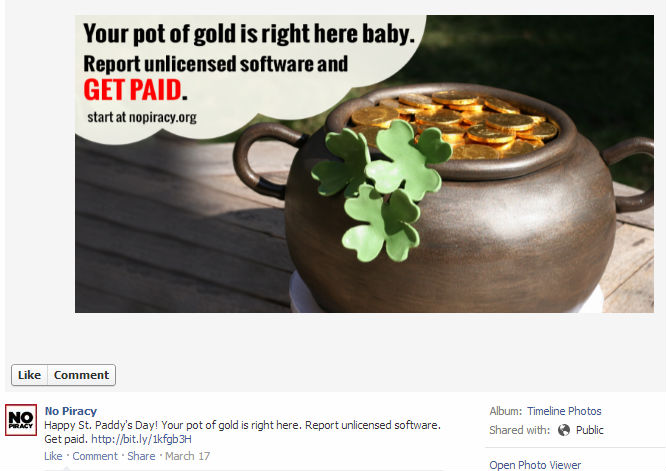 The Business Software Alliance -- a proprietary software industry group -- has pulled a controversial ad that promised cash to people who snitched on friends and employers who used pirated software, after they were credibly accused of pirating the image used in the campaign.