Read more at Boing Boing
Read more at Boing Boing
Read more at Boing Boing
---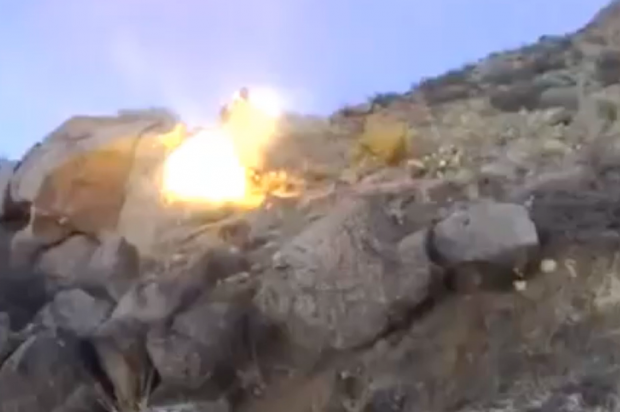 .picture { background-color: #FFFFFF; font: 12px/1.5em Arial; color:#888888; sans-serif; } .picture img { vertical-align:middle; margin-bottom: 3px; } .right { margin: 0.5em 0pt 0.5em 0.8em; float:right; } .left { margin: 0.5em 0.8em 0.5em 0; float:left; } Still image from a video that shows officers assaulting and then killing a mentally ill man who was illegally camping
Travel tip for Albuquerque visitors: When a gang of police officers unleash their attack dog on you and startle you with a flash-bang grenade, stand very still.
---
GWAR creator Dave Brockie has died. He was found in his home, and no cause of death has been released. He was 50 years old.
---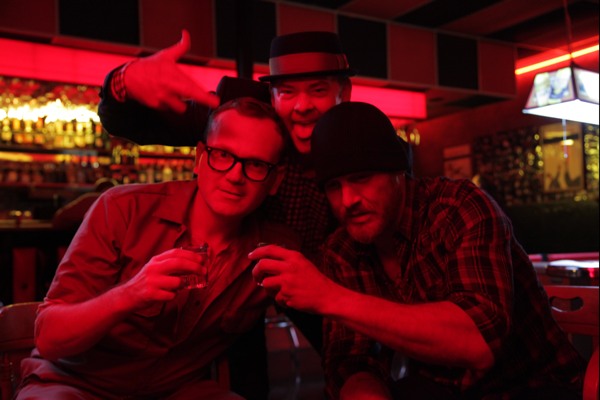 Carla and I saw Cheap Thrills on Saturday at Cinefamily in LA, and we loved every minute of this black suspense movie, directed by E.L.