Read more at Boing Boing
Read more at Boing Boing
Read more at Boing Boing
---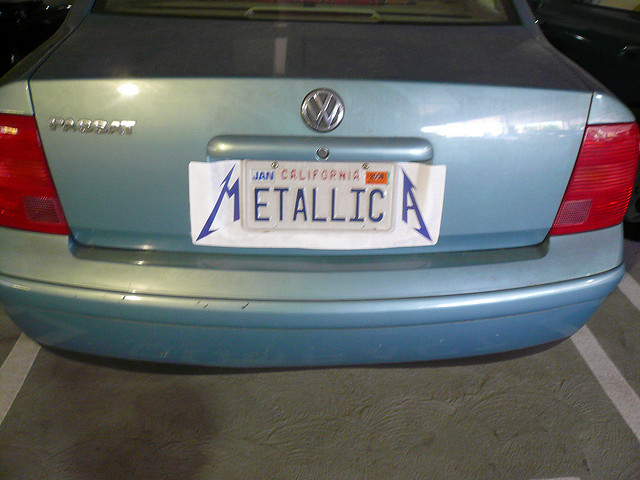 The Electronic Frontier Foundation is trying to figure out what the LAPD is doing with the mountains (and mountains) of license-plate data that they're harvesting in the city's streets without a warrant or judicial oversight.
---
Pure genius from Joe Sabia, and a beautiful example of what's possible when bright creative minds experiment with fair re-use.
---
William Campbell Powell is a new young adult author whose debut novel, Expiration Day due out on April 1. Powell's book was bought out of the "slush pile" -- the pile of unsolicited manuscripts that arrive at publishers by the truckload - at Tor Books and I read it a year ago to give it a jacket quote, and really enjoyed it.