Read more at Boing Boing
Read more at Boing Boing
Read more at Boing Boing
---
Pt and Limor write, "The Glaucus, named after the Blue Sea Slug (Glaucus Atlanticus), is an open source soft robotic quadruped from Super-Releaser.
---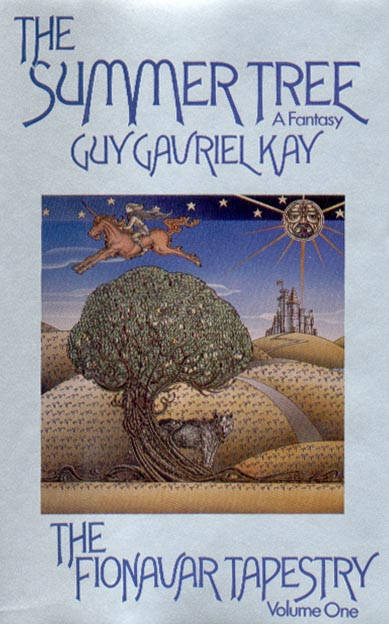 I was thrilled to find a tattered, used copy of The Summer Tree, by Guy Gavriel Kay while looting used bookstores in the U.K.
---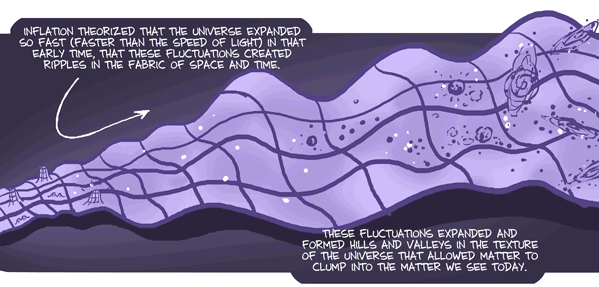 Big physics news is often difficult to explain, which, sadly, means it doesn't get explained very well. If you know that, last week, scientists made a major discovery about what happened in the fractions of a second after the Big Bang — but don't understand much more than that — there are two easy-to-digest explainers that will help you wrap your head around the discovery in a bit more depth.