Unusual cat toy
Read more at Boing Boing
Read more at Boing Boing
Read more at Boing Boing
---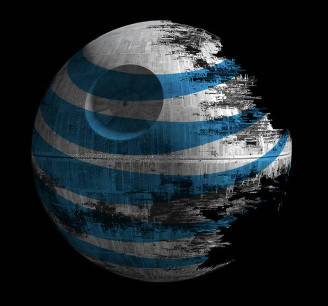 AT&T Senior Executive Vice President of Legislative Affairs James Cicconi has written a monumentally stupid attack on Reed Hasting's call for Net Neutrality.
---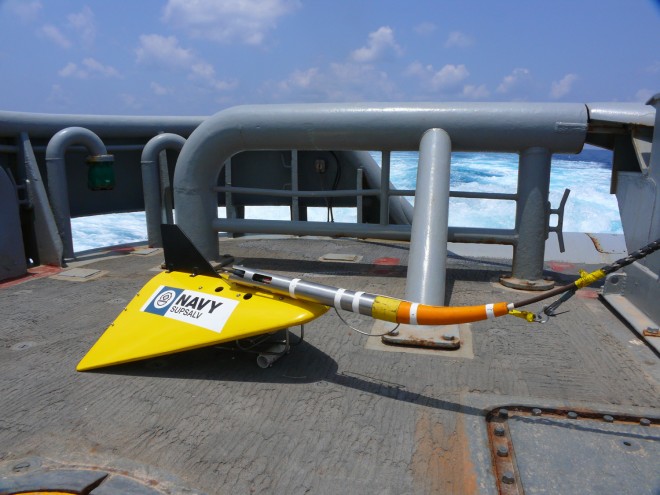 Debris sightings have drawn attention to a particular region, but choppy seas and rough waters deny a conclusive discovery.
---

This four-cell battery dissolves in water after three weeks. Made from non-toxic concentrations of metals and saline electrolyte, researchers hope to use it to power medical devices inside the human body. Another interesting application: Powering devices used to monitor oceans after an oil spill.