Read more at Boing Boing
Read more at Boing Boing
Read more at Boing Boing
---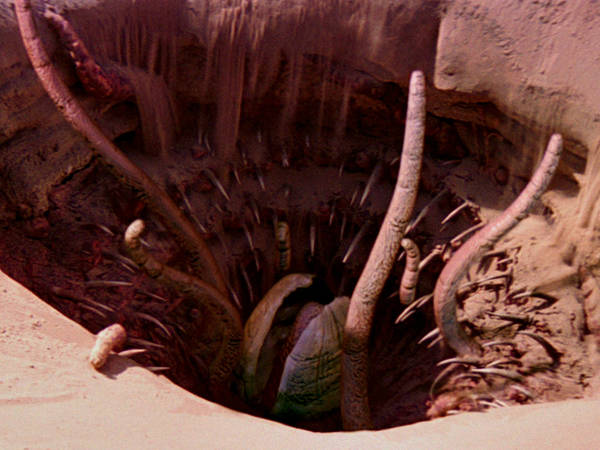 The Obama administration will unveil a plan to sunset the bulk collection of US telephone data by American spies. Instead, it will plunder data that the carriers are required to retain for 18 months (America's spies currently warehouse phone data for five years) on the strength of warrants issued by its secret, rubberstamp Foreign Intelligence "court." This won't take place for at least 90 days, and for those 90 days, the administration expects the "court" to renew the spies' power to harvest bulk phone data as it has until now (despite that fact that Obama's appointed independent commission concluded that this program is illegal).
---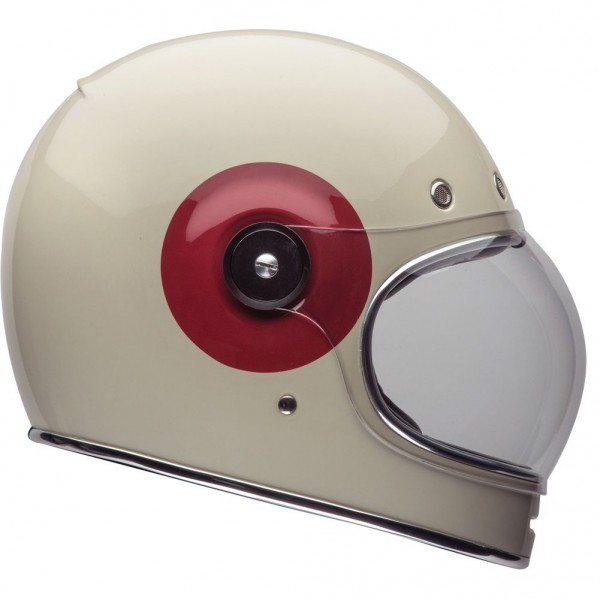 I found myself desperately in need of a new helmet. Upon seeing the Bell Bullitt TT I knew I had to try it.
---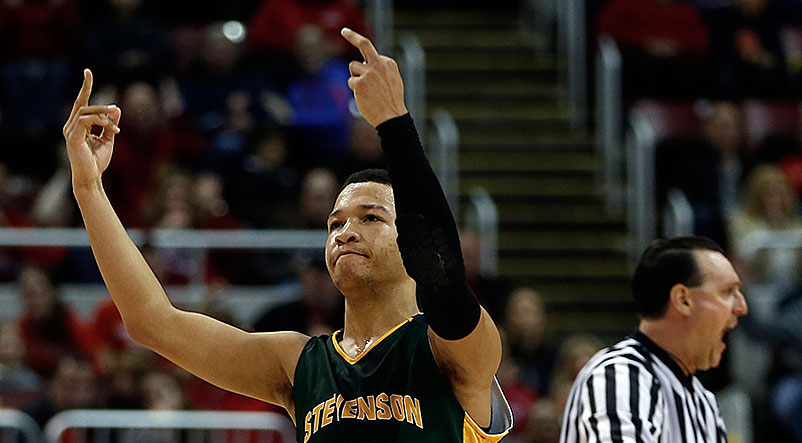 The Peoria Journal Star published this photo, by Ron Johnson, to give the impression that player Jalen Brunson was raising a middle finger to the opposing team's fans.