Read more at Boing Boing
Read more at Boing Boing
Read more at Boing Boing
---
Alice Taylor checks out the best experimental games on show at GDC.
---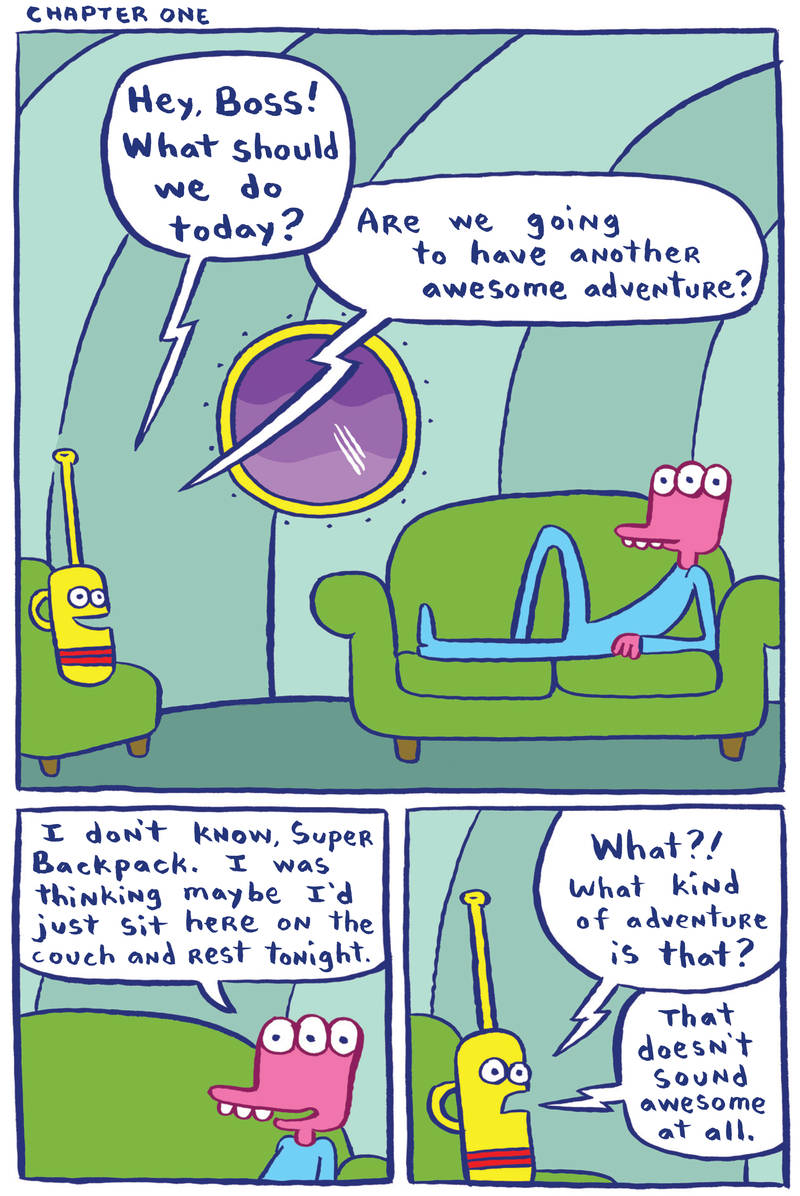 Yesterday, I reviewed James Kolchaka's new graphic novel for kids, The Glorkian Warrior Delivers a Pizza, which made my six year old daughter laugh until she cried (I liked it too).
---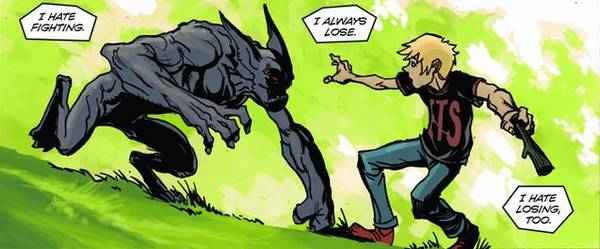 David writes, "Inspired by classic pulp novels, old-time radio broadcasts and Saturday morning cartoons, Harvey Award Winning Creators David Gallaher and Steve Ellis have created the young adult webcomic The Only Living Boy.