Danish Little Brother
Read more at Boing Boing
Read more at Boing Boing
Read more at Boing Boing
---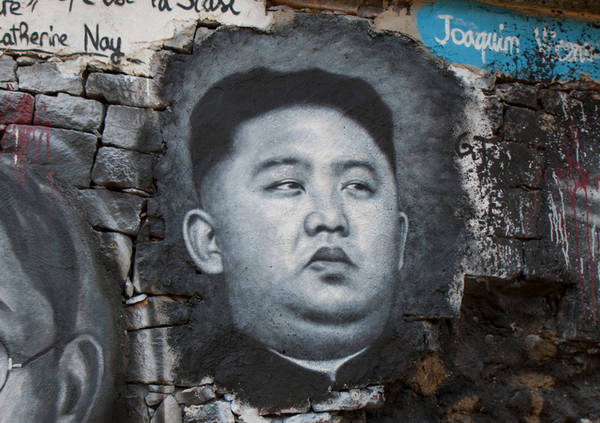 A disturbing new turn in the North Korean Official Haircut Story: men male students can no longer choose from 18 approved haircuts and must henceforth all sport the same haircut as Kim Jong Un.
---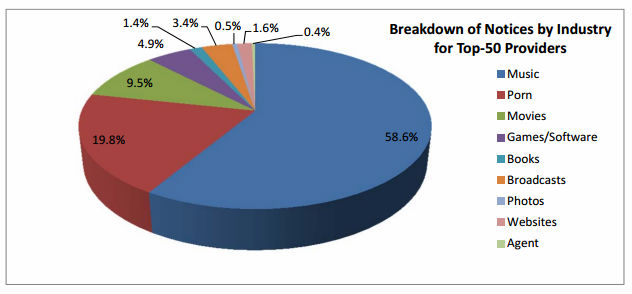 The State of the Discordant Union: An Empirical Analysis of DMCA Takedown Notices , a paper publishing in Virginia Journal of Law and Technology by Stanford/NUS's Daniel Seng, documents the vast, terrifying increase in the use of DMCA takedown notices, which are self-signed legal notices that allow anyone to demand that material be censored from the Internet, with virtually no penalty for abuse or out-and-out fraud.
---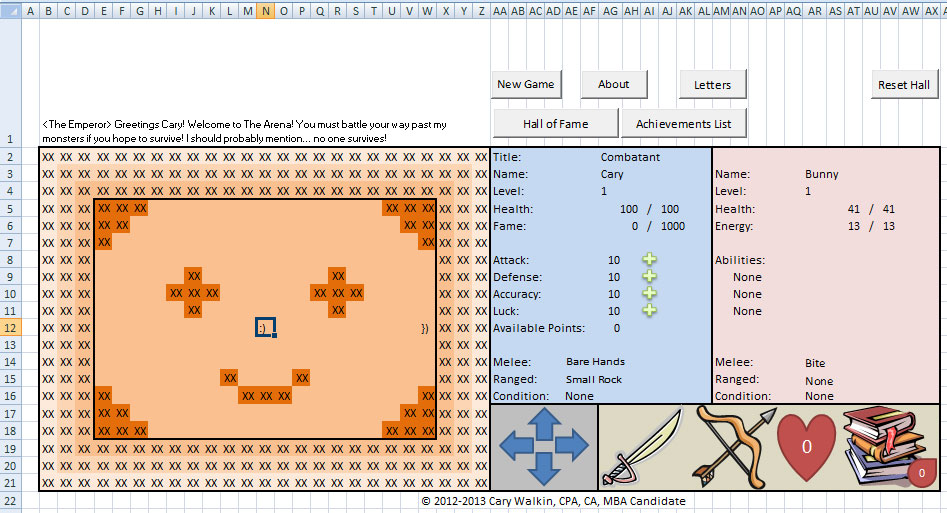 One year ago today RPG inside an Excel workbook: Cary Walkin, an accountant in Toronto, knows a thing or two about Excel.