Read more at Boing Boing
Read more at Boing Boing
Read more at Boing Boing
---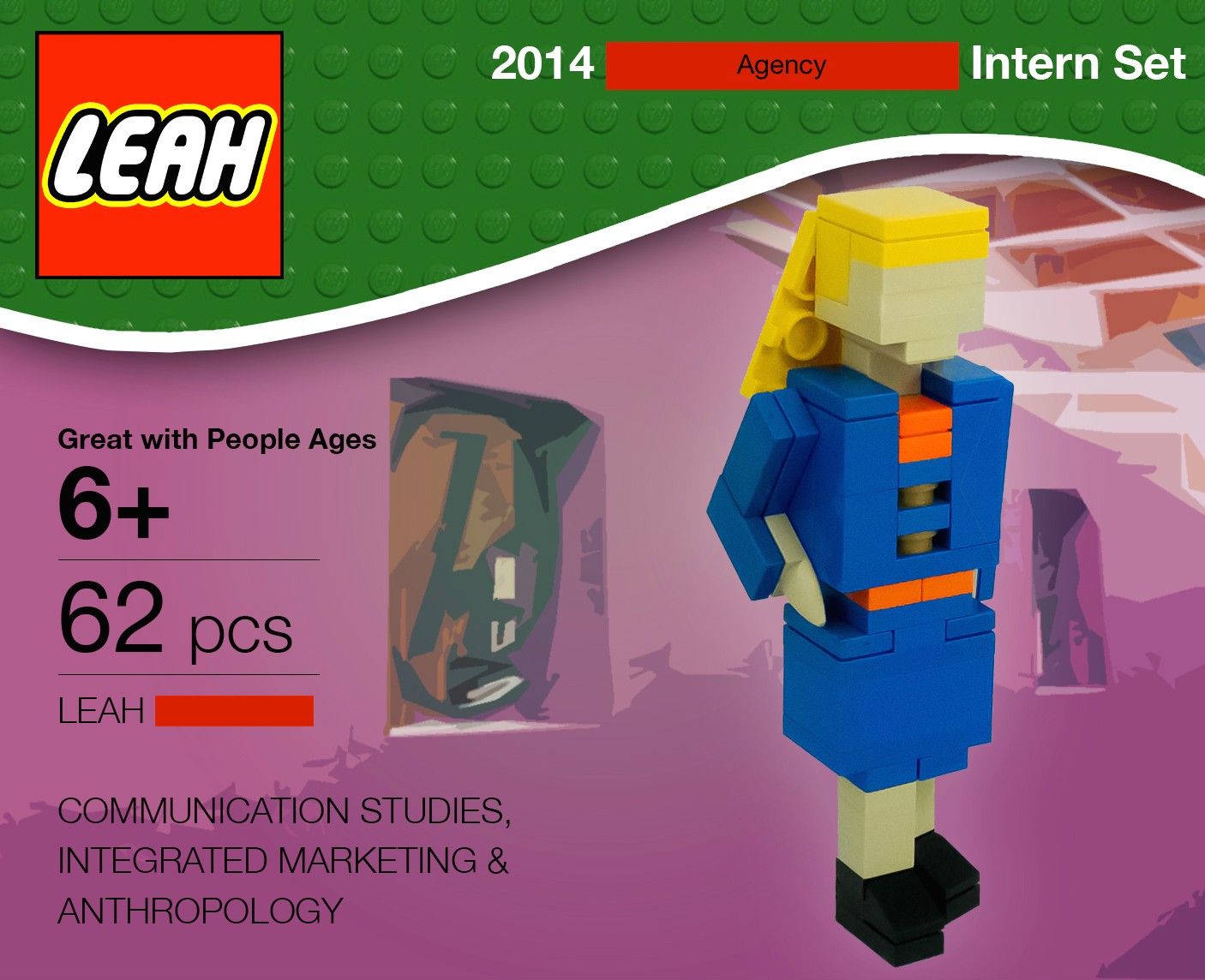 Leah is looking for a job at a creative agency, so she created a Lego figure of herself and boxed it up as a resume in the form of a custom kit.
---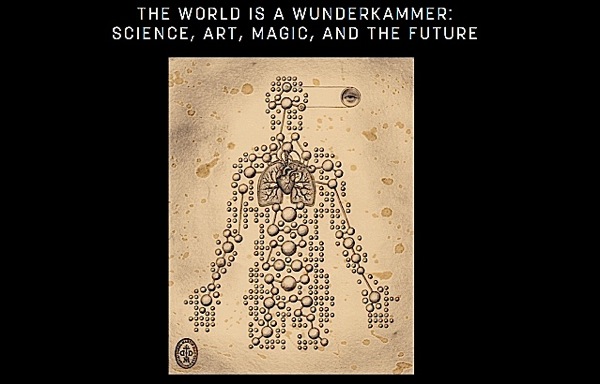 I am in Milan about to speak as part of the Meet The Media Guru series. My presentation will be livestreaming at 11:45am PDT.
---
Vincent Brady shot these scenes of swarming fireflies at the Lake of the Ozarks in Missouri, and at his home in Michigan: "I used every trick I have up my sleeve to pull this off.