Read more at Boing Boing
Read more at Boing Boing
Read more at Boing Boing
---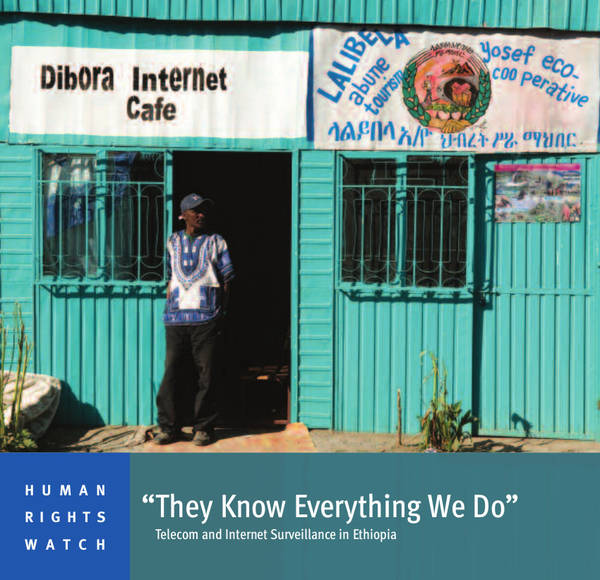 "They Know Everything We Do", a new, exhaustive report from Human Rights Watch, details the way the young state of modern Ethiopia has become a kind of pilot program for the abuse of "off-the-shelf" surveillance, availing itself of commercial products from the US, the UK, France, Italy and China in order to establish an abusive surveillance regime that violates human rights and suppresses legitimate political opposition under the guise of a anti-terrorism law that's so broadly interpreted as to be meaningless.
---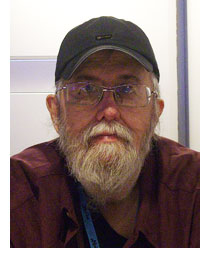 Science fiction radio-host and podcaster Rick Kleffel writes, "Lucius Shepard was one of my guiding lights for reading; he worked in all the spaces I loved best.
---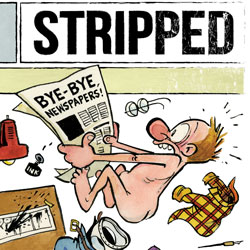 Dave Kellett and Fred Schroeder created the movie Stripped about the past, present, and future of comic strips and their creators.