Read more at Boing Boing
Read more at Boing Boing
Read more at Boing Boing
---
Emily sez, "Working in the blindness field, my husband, Richard and I have many blind friends. We are gamers at heart and have always been dismayed that our friends couldn't play our favorite games.
---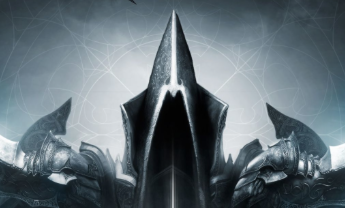 After a decade in development, Diablo 3 was a let-down. Can it be fixed? The first expansion pack admits the mistakes, killing the real-money auction house, improving loot in general, and adding a new act and character class.
---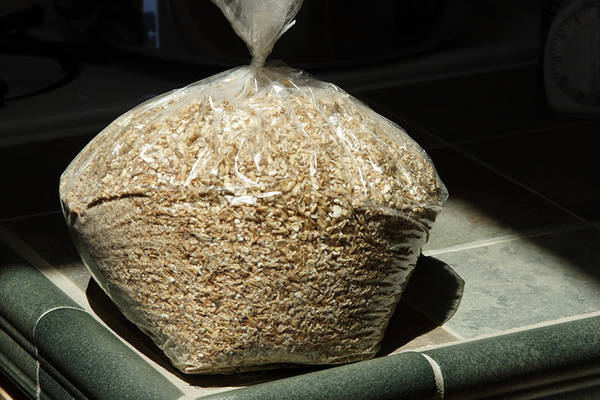 Joe sez, "There's a new FDA rule that will make it nearly make it financially impossible for small craft brewers to give their grain away to farmers for animal feed.