Read more at Boing Boing
Read more at Boing Boing
Read more at Boing Boing
---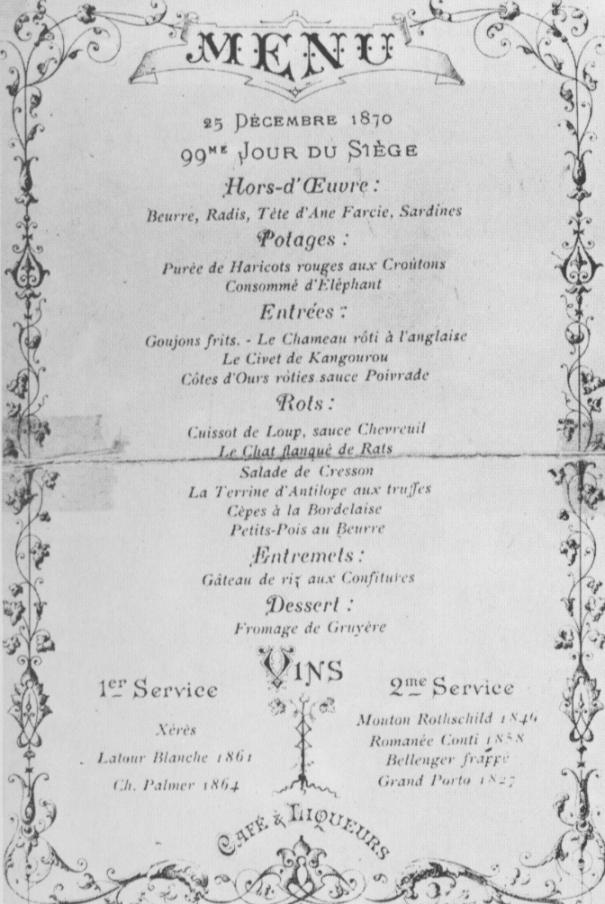 .picture { background-color: #FFFFFF; font: 12px/1.5em Arial; color:#888888; sans-serif; } .picture img { vertical-align:middle; margin-bottom: 3px; } .right { margin: 0.5em 0pt 0.5em 0.8em; float:right; } .left { margin: 0.5em 0.8em 0.5em 0; float:left; } Menu of a Paris restaurant from Christmas 1870, about 99 days into the Prussian siege
Hosted by Greg and Sharon Ross, Futility Closet is an interactive exploration of the popular website that catalogs more than 7,000 curiosities in history, language, mathematics, literature, philosophy, and art.
---
http://youtu.be/59L51yWUFiQ This, more or less, is what Magic Mille (milleaccendini) is doing in this video:
We're gonna use a condom, but this time it's gonna be mango-flavored.
---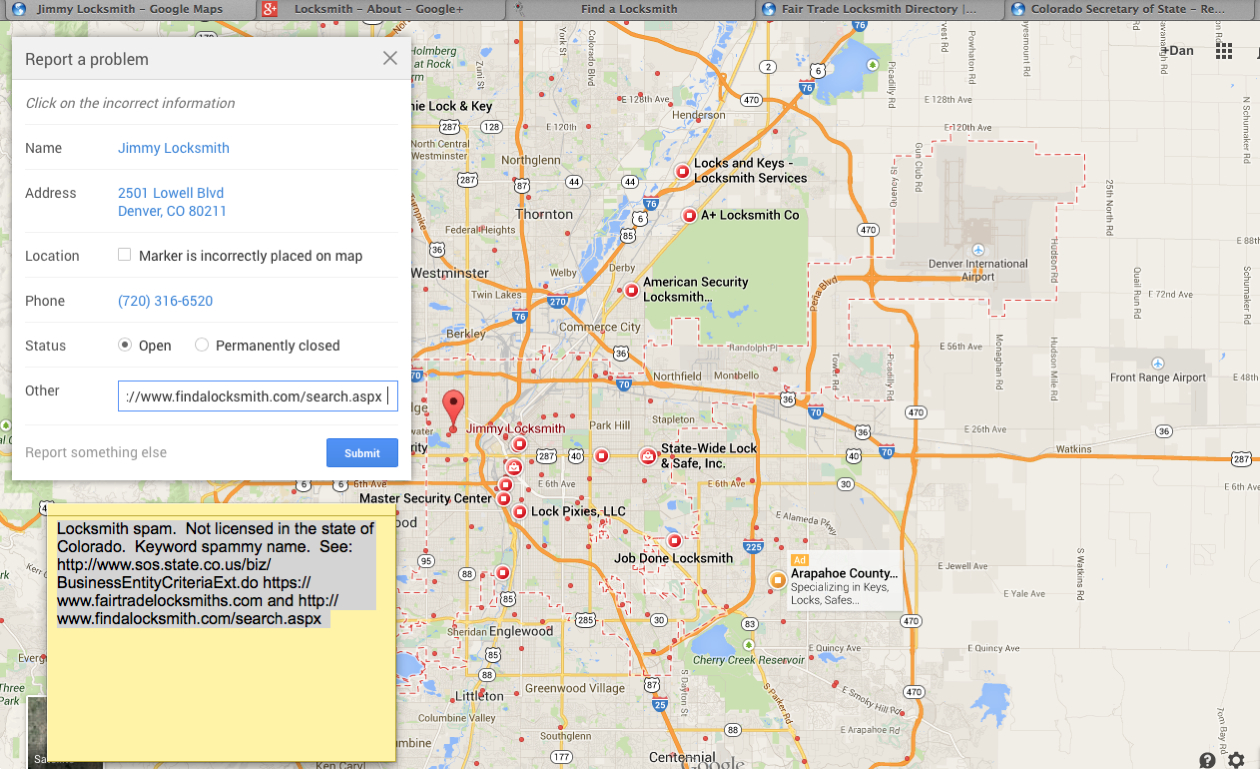 Bryan Seely, a Microsoft Engineer demonstrated an attack against Google Maps through which he was able to set up fake Secret Service offices in the company's geo-database, complete with fake phone numbers that rang a switch under his control and then were forwarded to real Secret Service offices, allowing him to intercept and record phone-calls made to the Secret Service (including one call from a police officer reporting counterfeit money).