Eric Schmidt on the NSA* (*translated from original bullshitese)
Bruce Schneier
: "At SXSW earlier this month, CEO Eric Schmidt tried to reassure the audience by saying that he was 'pretty sure that information within Google is now safe from any government's prying eyes.' A more accurate statement might be, 'Your data is safe from governments, except for the ways we don't know about and the ways we cannot tell you about. And, of course, we still have complete access to it all, and can sell it at will to whomever we want.'"
Read more at Boing Boing
Read more at Boing Boing
Read more at Boing Boing
---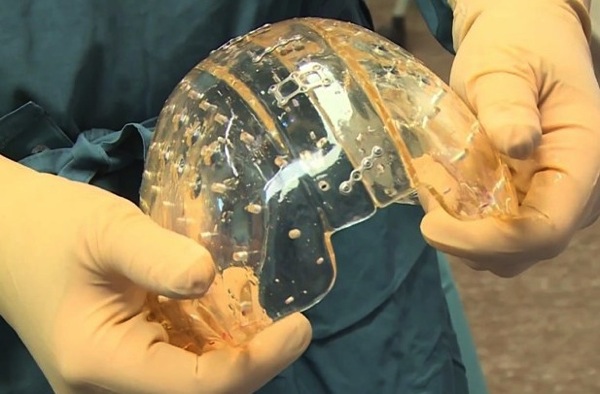 Utrecht neurosurgeons 3D-printed a large section of a skull and implanted it in a 22-year-old woman with a bone disorder. According to the University Medical Centre Utrecht, this is the first time such a large implant has been successful without rejection, so far anyway.
---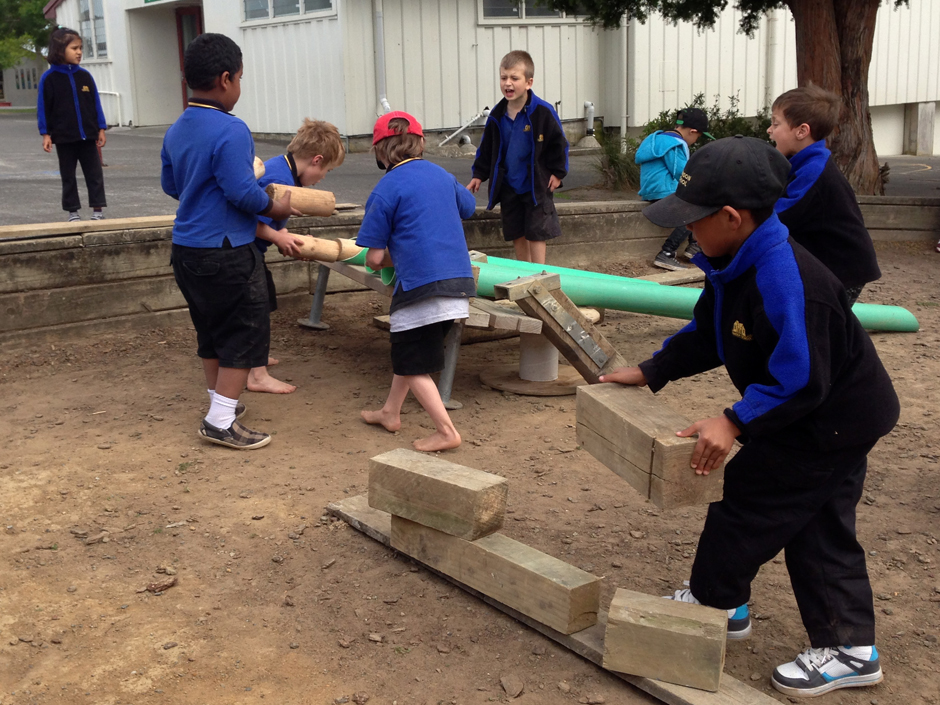 The Swanson School in Auckland, NZ, quietly eliminated all the rules against "unsafe play," allowing kids to play swordfight with sticks, ride scooters, and climb trees.
---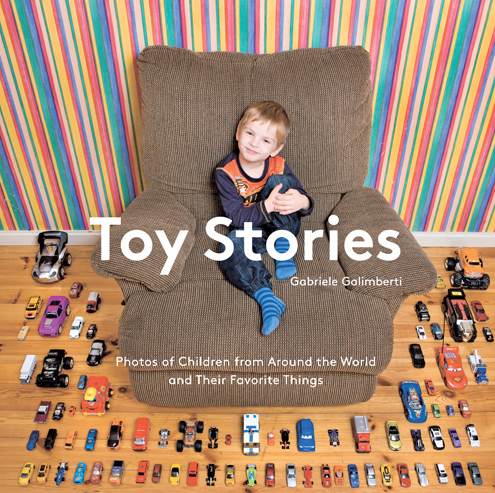 Gabriele Galimberti photographed children in 58 countries with their favorite toys. Here is his brand new book of the photographs: "Toy Stories: Photos of Children from Around the World and Their Favorite Things" (via Smithsonian)