Microsoft's internal network censors Torrentfreak
Microsoft's internal network has
begun censoring Torrentfreak
, an excellent investigative journalism site that reports on file-sharing, censorship, copyright and Internet regulation around the world. Torrentfreak, which does not host or link to infringing files, is identified as a "security policy violation" by Microsoft's corporate spyware/censorware, supplied by Edge. Microsoft employees who try to read the site are shown a message that says, "The requested resource has been blocked as an identified risk to your client and the Microsoft corporate network."
Read more at Boing Boing
Read more at Boing Boing
Read more at Boing Boing
---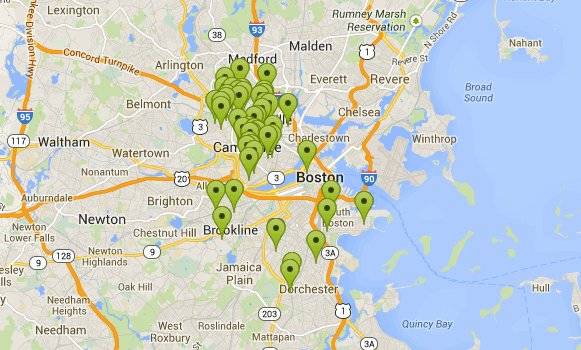 Gmoke writes, "My City Gardens is up and running for the season. We're a local yard sharing website that connects gardeners, mentors, and people with access to space, to neighbors who want to roll up their sleeves and dig in.
---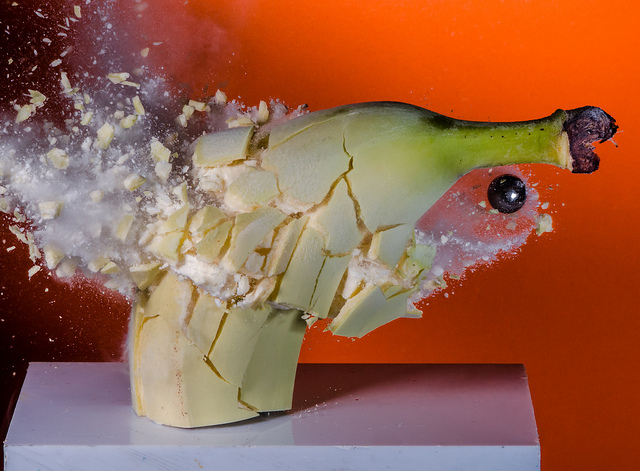 One year ago today Just look at this liquid nitrogen-dipped banana being shot with a steel bearing: Just look at it.
---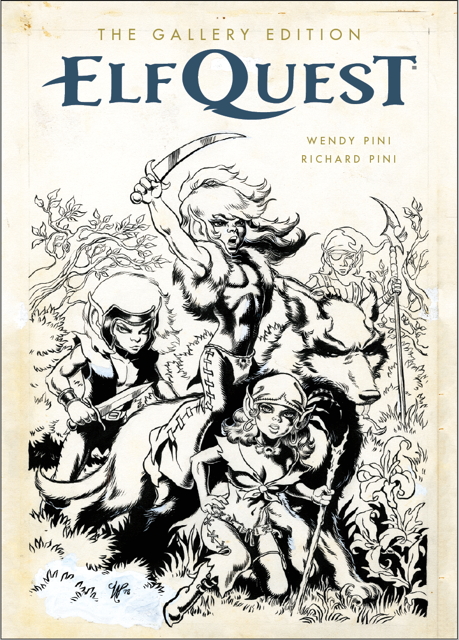 Dark Horse is releasing a "Gallery Edition" of the first five issues of Elfquest (previously), my favorite fantasy comic book of all time.