Rabbit Rainbow
Read more at Boing Boing
Read more at Boing Boing
Read more at Boing Boing
---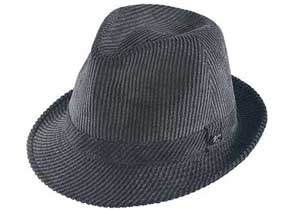 Just imagine being invited to a televised game development jam, reportedly sponsored by Pepsi to the tune of $400k, where you'd be among a dozen contestants organized into teams to compete for prizes.
---
Jeff VenderMeer writes, "The Fourth Estate, my UK publisher, has put together a cool site that takes the main premise of my novel, Annihilation, and creates a text game around with, with images and video as well.
---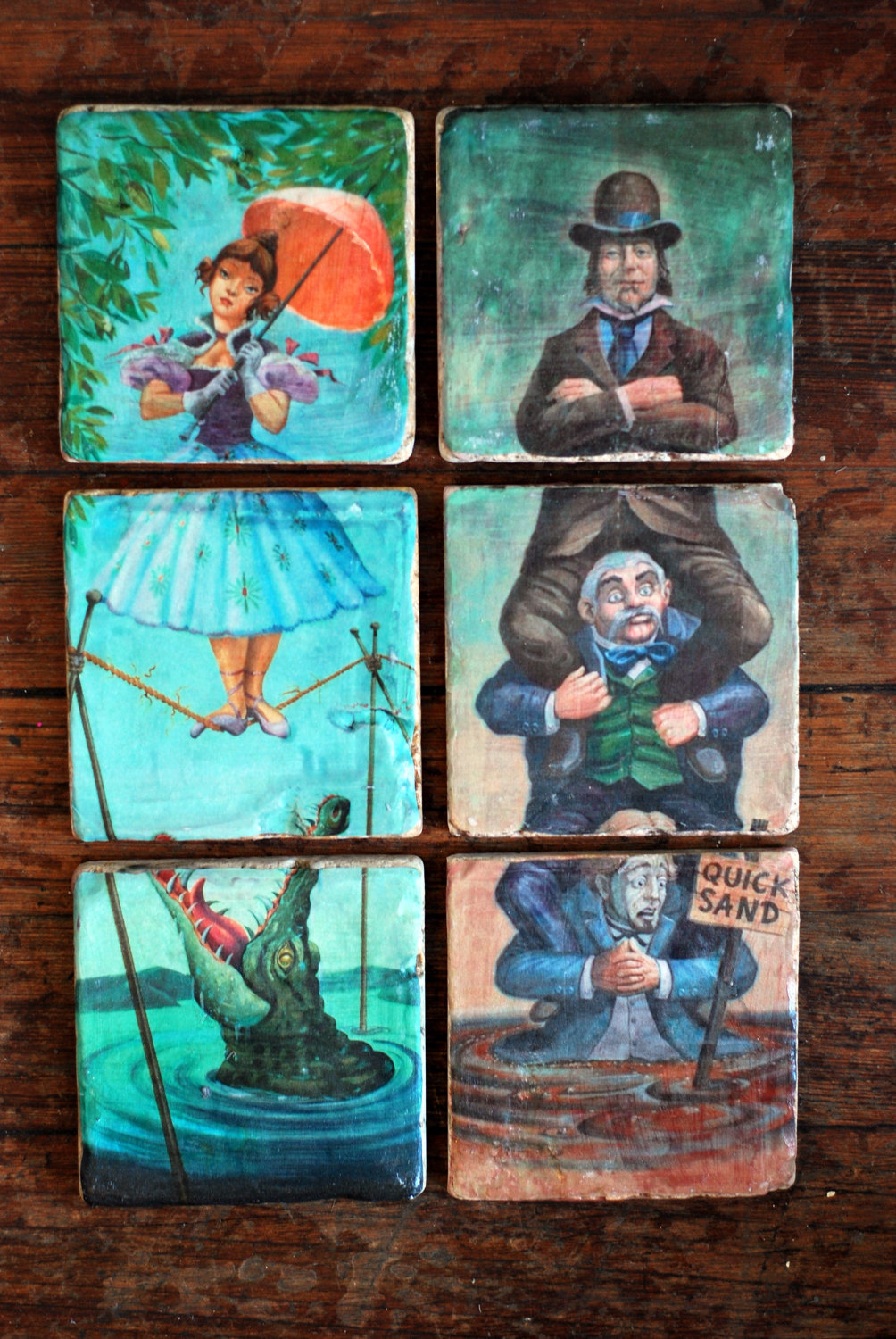 Etsy seller Breakeble Designs used to offer these hand-painted Italian marble coasters that depicted the stretching portraits from the Haunted Mansions from Disneyland/Walt Disney World and Tokyo Disneyland.