Read more at Boing Boing
Read more at Boing Boing
Read more at Boing Boing
---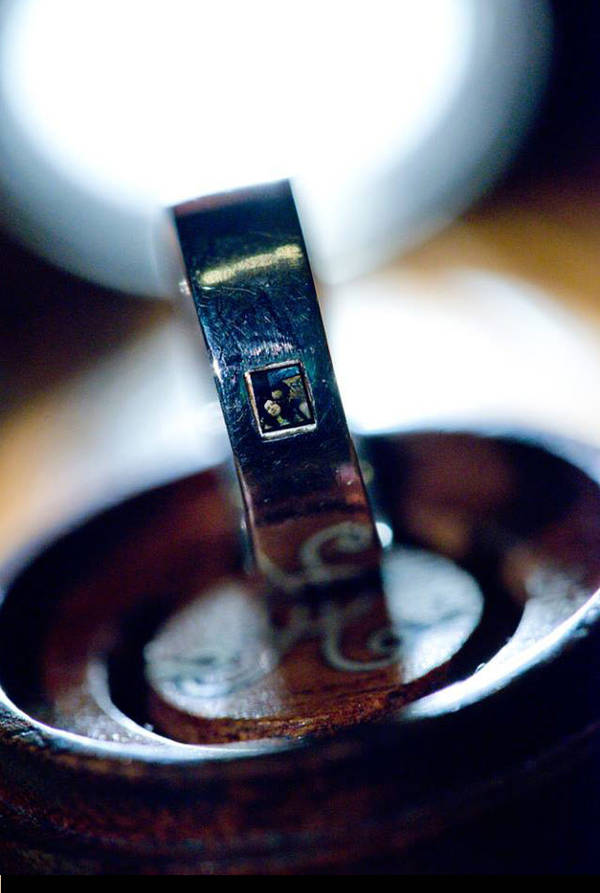 This engagement ring with a built-in lens and slide is apparently a prototype produced by an unnamed Polish manufacturer. According to Technolog, who posted the images to Reddit, the publicity-shy manufacturer hasn't gone into production yet.
---
Xeni and I had a great time talking with Carrie Brownstein, star of IFC's Portlandia sketch comedy series, which she co-created with Fred Armisen.
---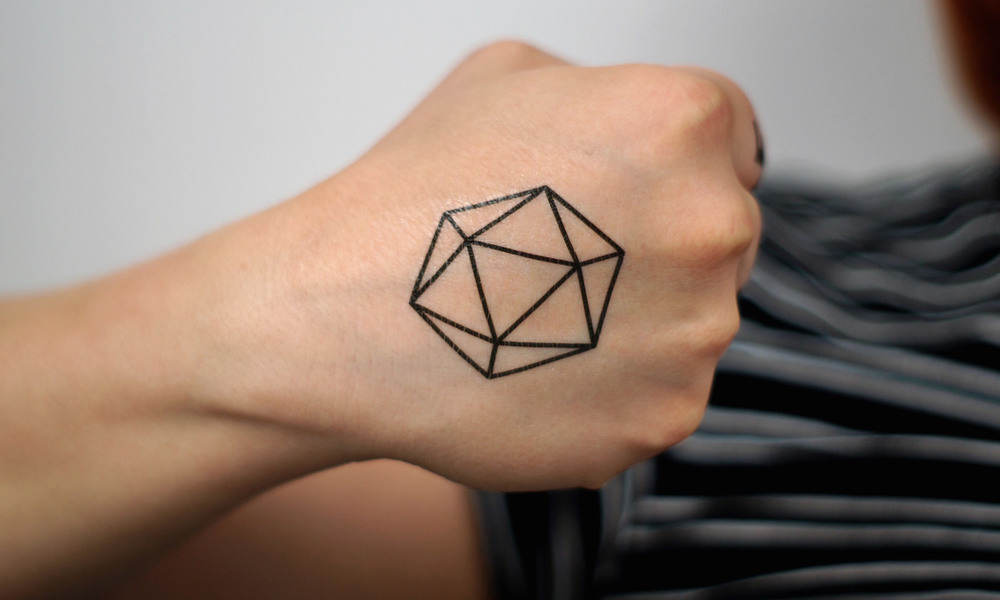 Harry sez, "Tattoos are the best form of self expression, but let's face it, some of us don't want to get something permanent on our skin that we might regret for the rest of our lives.