Read more at Boing Boing
Read more at Boing Boing
Read more at Boing Boing
---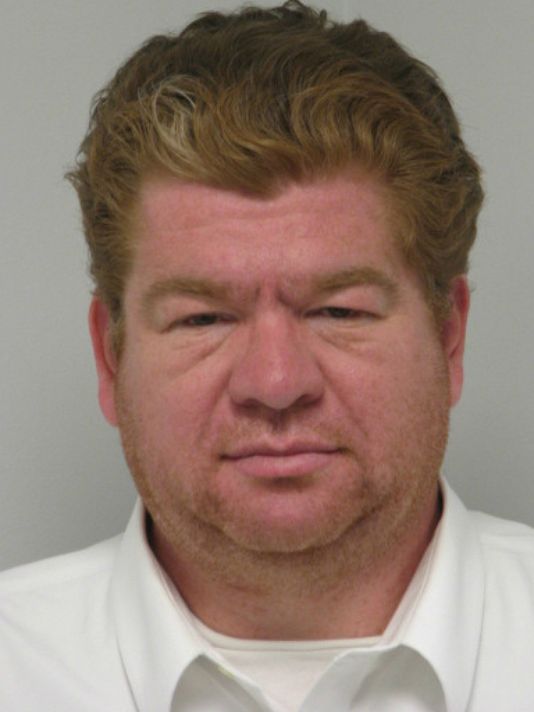 Robert H. Richards IV, a wealthy heir to the du Pont fortune, has been spared prison after being convicted of raping his three year old daughter.
---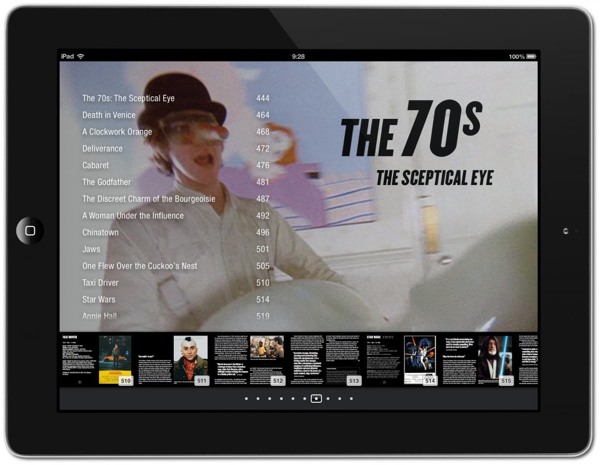 Taschen books has created a useful iPad ebook that serves as a companion to its excellent 100 All–Time Favorite Movies book set (a whopping 800-page two-volume softcover book set that comes in a slipcase.) It has a neat feature - if a movie is available for rental or purchase on iTunes, you can get it right from the ebook.
---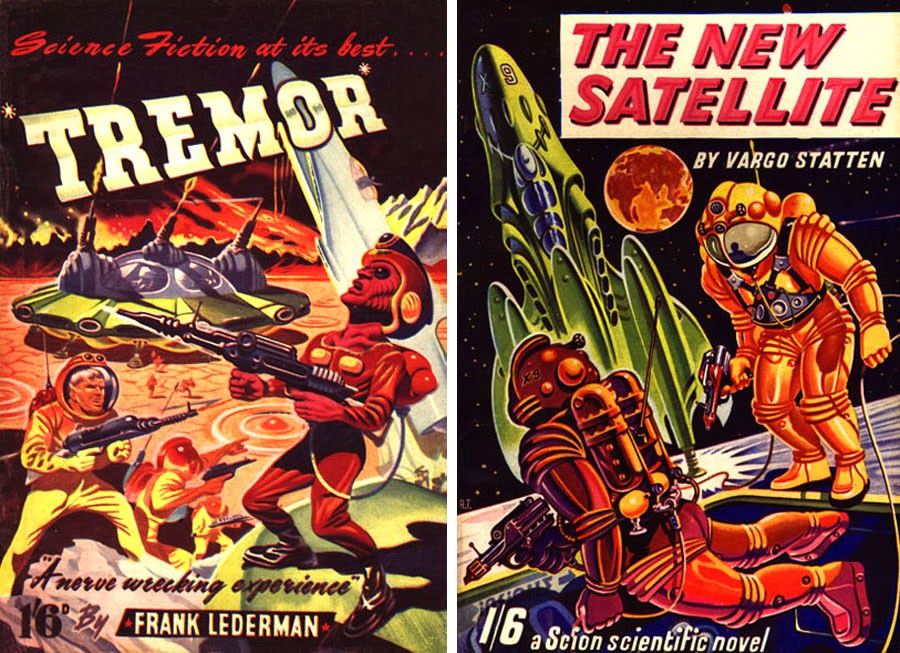 Here's a smashing gallery of British science fiction and science pulps from the golden age of sf. These are recognizably of a piece with the American pulps of the era, but are also distinctive in every way: line, color-choice, subject, typography, composition and character design.