Read more at Boing Boing
Read more at Boing Boing
Read more at Boing Boing
---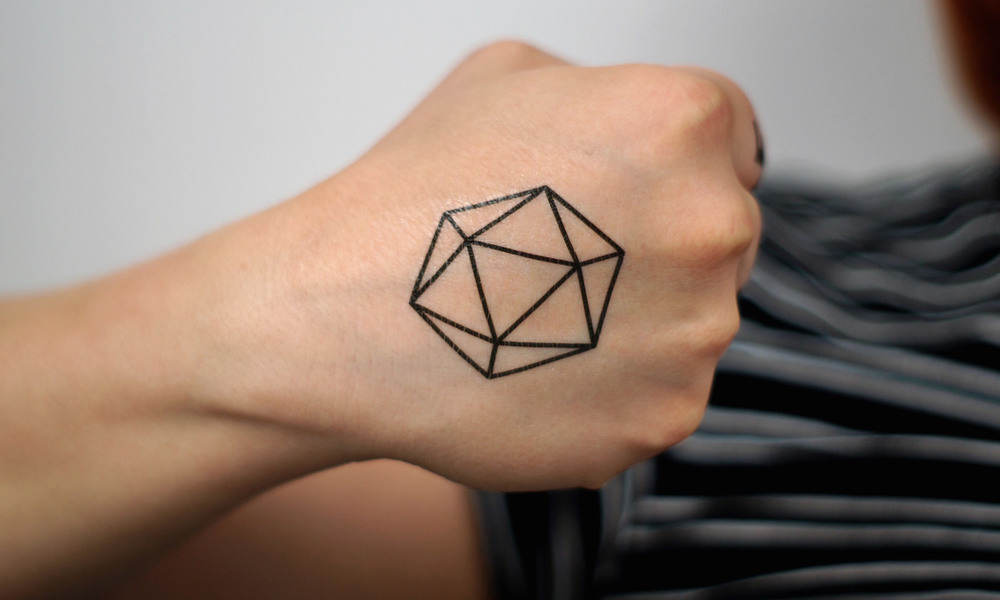 Harry sez, "Tattoos are the best form of self expression, but let's face it, some of us don't want to get something permanent on our skin that we might regret for the rest of our lives.
---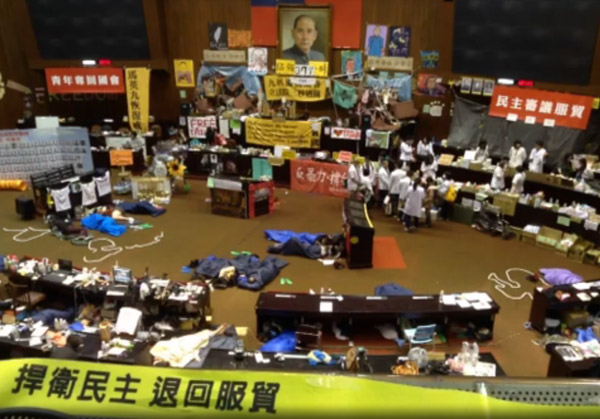 Yingli, a Boing Boing pal in China, sends us a note about ongoing protests in Taiwan, which you can observe online via livestreamed video.
---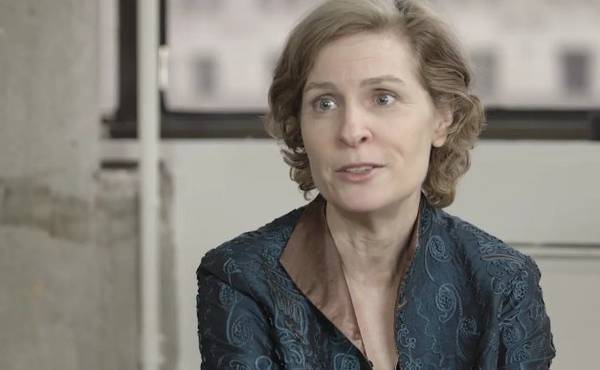 Susan Crawford (previously) is America's best commentator on network policy and network neutrality. In this interview with Ezra Klein, she makes the case for treating Internet access as a utility -- not necessarily a right, but something that markets do a bad job of supplying on their own.