Read more at Boing Boing
Read more at Boing Boing
Read more at Boing Boing
---
David writes, "Award-winning photographer Seth Kushner is renowned for his photography book of portraits of comic book writers and artists (Leaping Tall Buildings).
---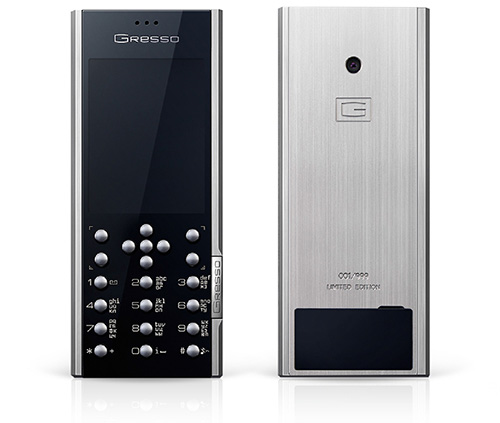 Packing exclusive materials, handicraft and attention to detail, the Azimuth is luxury phonemaker Gresso's bid to take on Sony Ericsson's K850 at the premium end of the cellphone market.
---
When Toronto Mayor Rob Ford was caught lying about smoking crack (and after months of smearing people who accused him of doing so as liars), he busted out the most weaselly, stupid excuse anyone had ever heard.