Read more at Boing Boing
Read more at Boing Boing
Read more at Boing Boing
---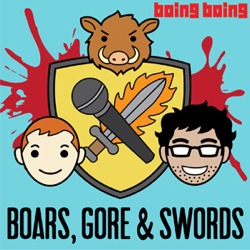 Boars, Gore, and Swords is hosted by stand-up comedians Ivan Hernandez and Red Scott. In each episode they break down HBO's Game of Thrones and George R.R.
---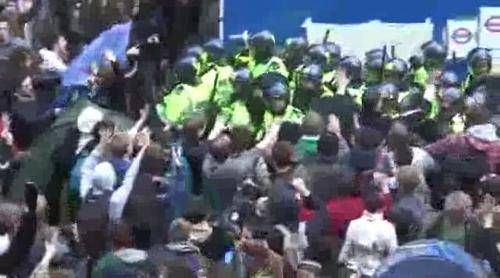 One year ago today Deus Ex Arca: apocalyptic, absurdist science fiction about a box that does anything and everything: A beautifully told, absurdist science fiction story about a terrible, wonderful box, by Desirina Boskovich.
---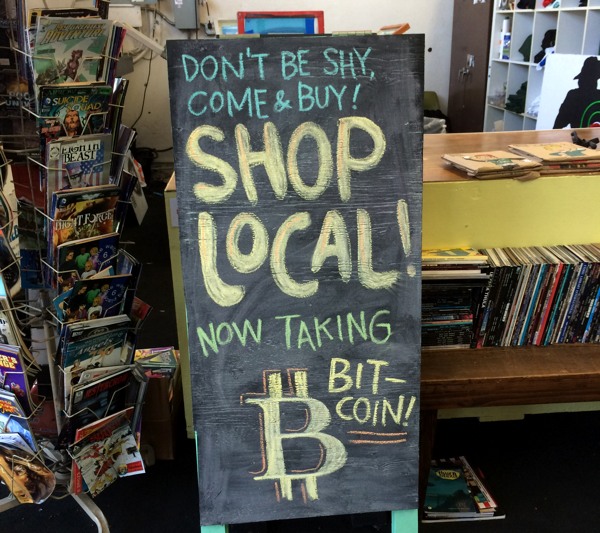 Your browser doesn't support the HTML audio tag. You can still download the show, though!
var audioTag = document.createElement('audio'); /* Do we not support MP3 audio?