Read more at Boing Boing
Read more at Boing Boing
Read more at Boing Boing
---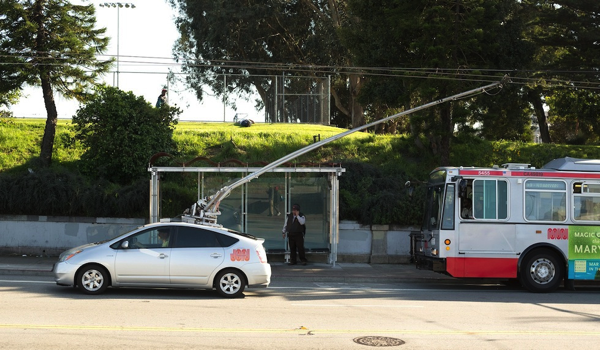 UPDATE: Looks like this was probably an April Fools joke! Bummer, great idea anyway!
San Francisco's MUNI system operates electric buses that draw power from overhead wires.
---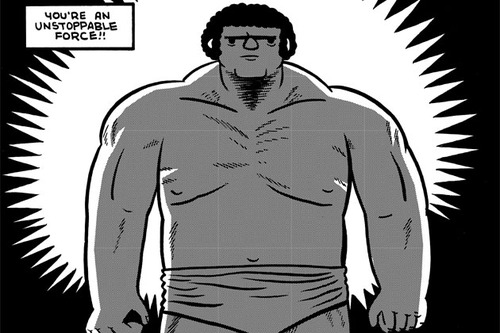 Recommended if You Like is Boing Boing's weekly podcast of Brian Heater's cafe conversations with musicians, cartoonists, writers, and other creative types.
---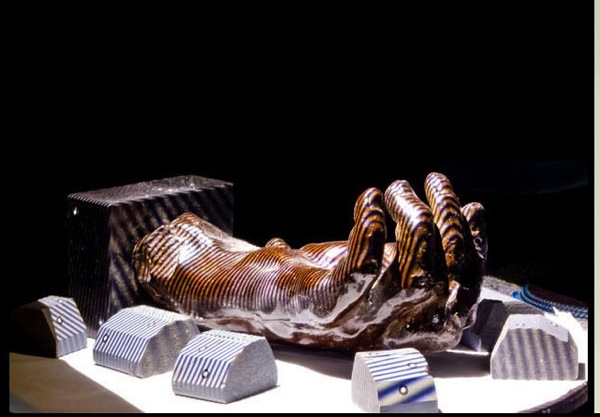 For many years, Stanford University surgeon James Chang has been fascinated by Rodin's hands, sculptures made by the French artist in the 19th century.