Daniel Ellsberg to keynote HOPE X in NYC this summer
2600 Magazine
's Emmanuel Goldstein writes, "Acclaimed whistleblower
Daniel Ellsberg will be keynoting at this summer's HOPE X conference in New York City
. Ellsberg leaked the infamous Pentagon Papers, 7,000 pages of documents that wound up changing American history forever. Today's whistleblowers are treated far more harshly, both by the authorities and the mainstream media, often facing lengthly prison terms or a life on the run. Fortunately, Ellsberg has remained involved and connected. A whole new generation will hear his words in person and hopefully be inspired to reveal the truth from whatever corporate or government position they find themselves in."
Read more at Boing Boing
Read more at Boing Boing
Read more at Boing Boing
---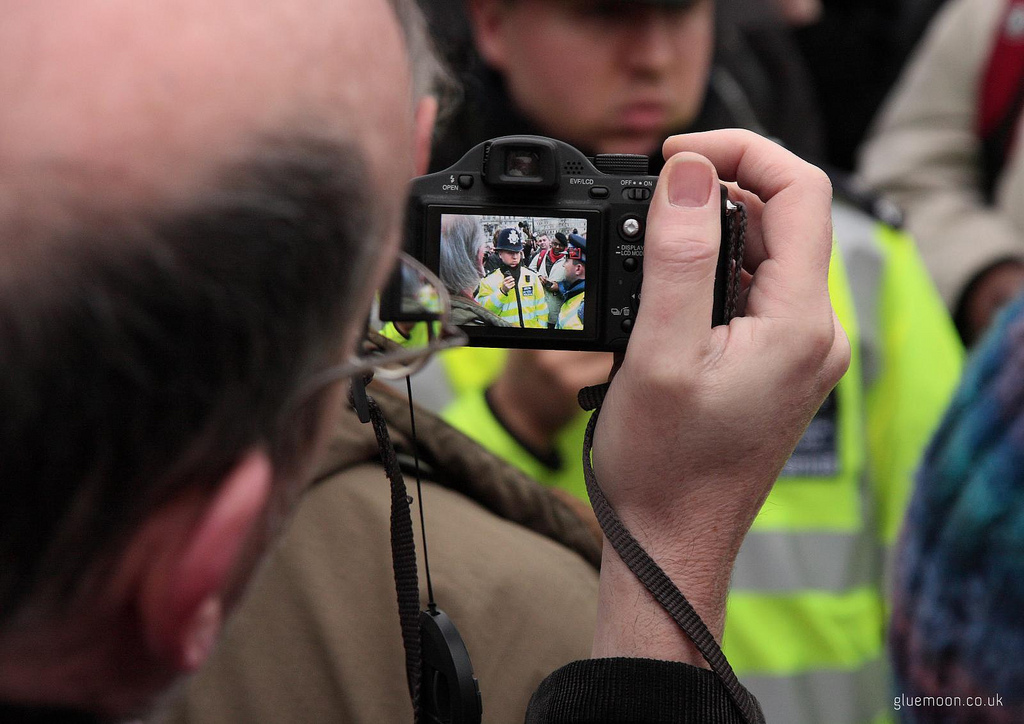 Sarah Harrison, a British journalist who's worked with Wikileaks and the Snowden papers, writes that she will not enter the UK any longer because the nation's overbroad anti-terror laws, combined with the court decision that validates using them to detain journalists who are not suspected of terrorism under any reasonable definition of the term, means that she fears begin detained at the airport and then jailed as a terrorist when she refuses to decrypt her files and grant police access to her online accounts.
---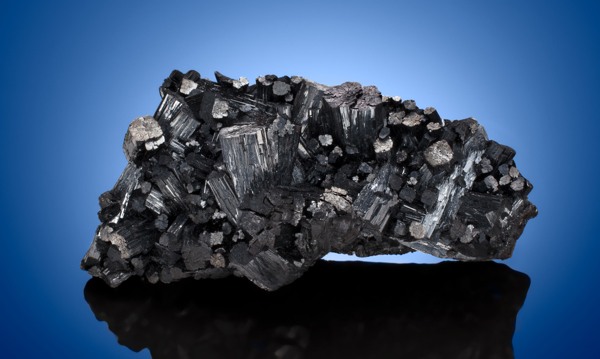 Here's a nice looking "whopper of a Manganite group." With an estimated value between $150,000 and $175,000, it has an opening bid of $75,000.