Peaceful Panda Planet
Read more at Boing Boing
Read more at Boing Boing
Read more at Boing Boing
---
Allen Cordell sends us Tolerated, "an ultra-violent music video I directed. It's Girl Talk's first official video ever!"
---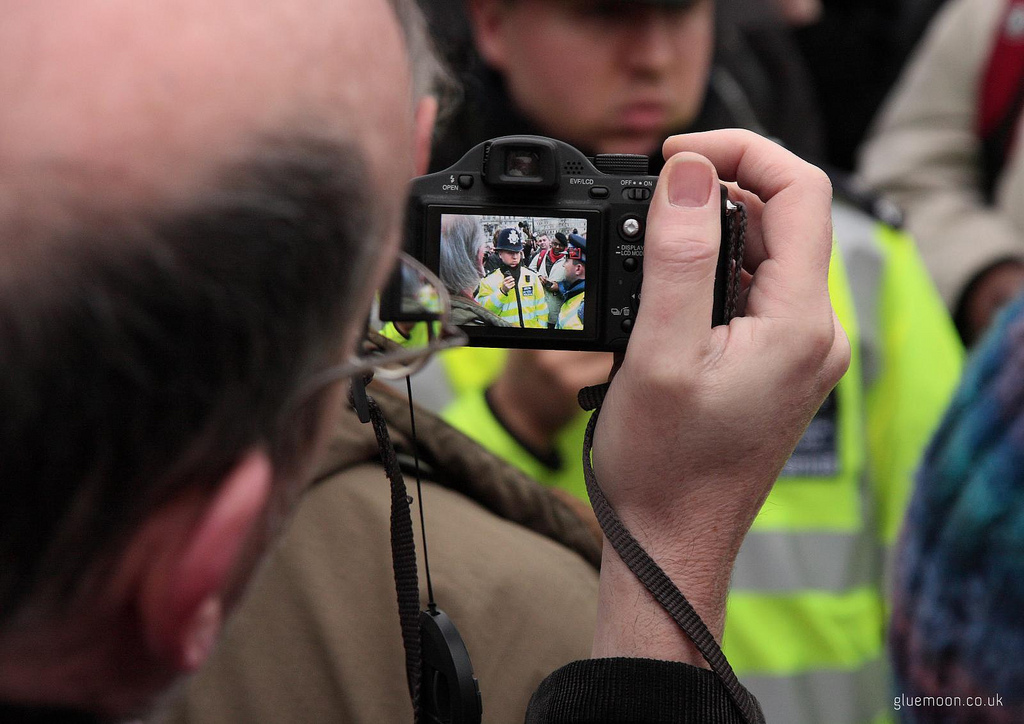 Sarah Harrison, a British journalist who's worked with Wikileaks and the Snowden papers, writes that she will not enter the UK any longer because the nation's overbroad anti-terror laws, combined with the court decision that validates using them to detain journalists who are not suspected of terrorism under any reasonable definition of the term, means that she fears begin detained at the airport and then jailed as a terrorist when she refuses to decrypt her files and grant police access to her online accounts.
---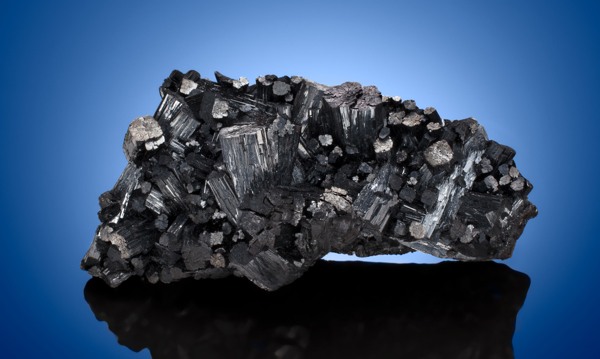 Here's a nice looking "whopper of a Manganite group." With an estimated value between $150,000 and $175,000, it has an opening bid of $75,000.