Read more at Boing Boing
Read more at Boing Boing
Read more at Boing Boing
---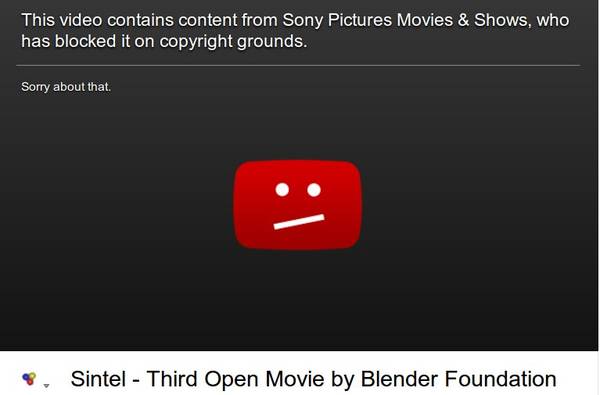 Alex writes, "This is a very good example of copyright abuse. The official Blender Foundation copy of Sintel on Youtube is currently blocked because Sony apparently claimed copyright over it.
---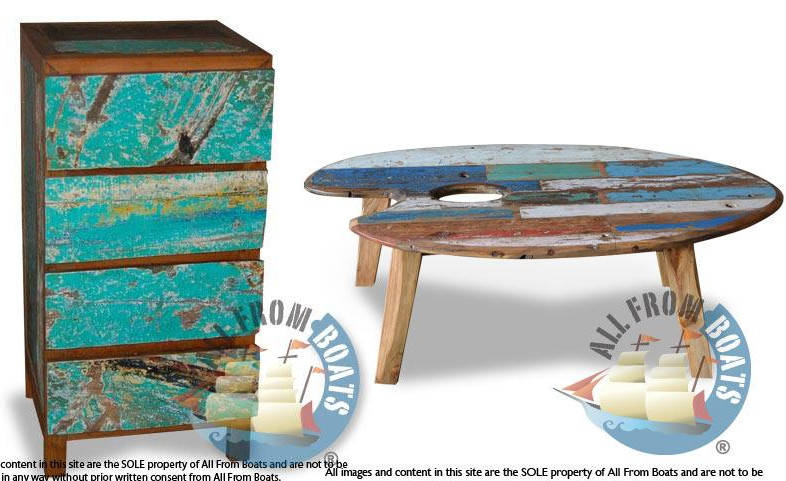 All From Boats is a furniture maker that uses lumber recycled from decommissioned wooden boats as raw materials. The individual wooden pieces are each distressed in their own way, and are purchased from sailors on a fair-trade basis.
---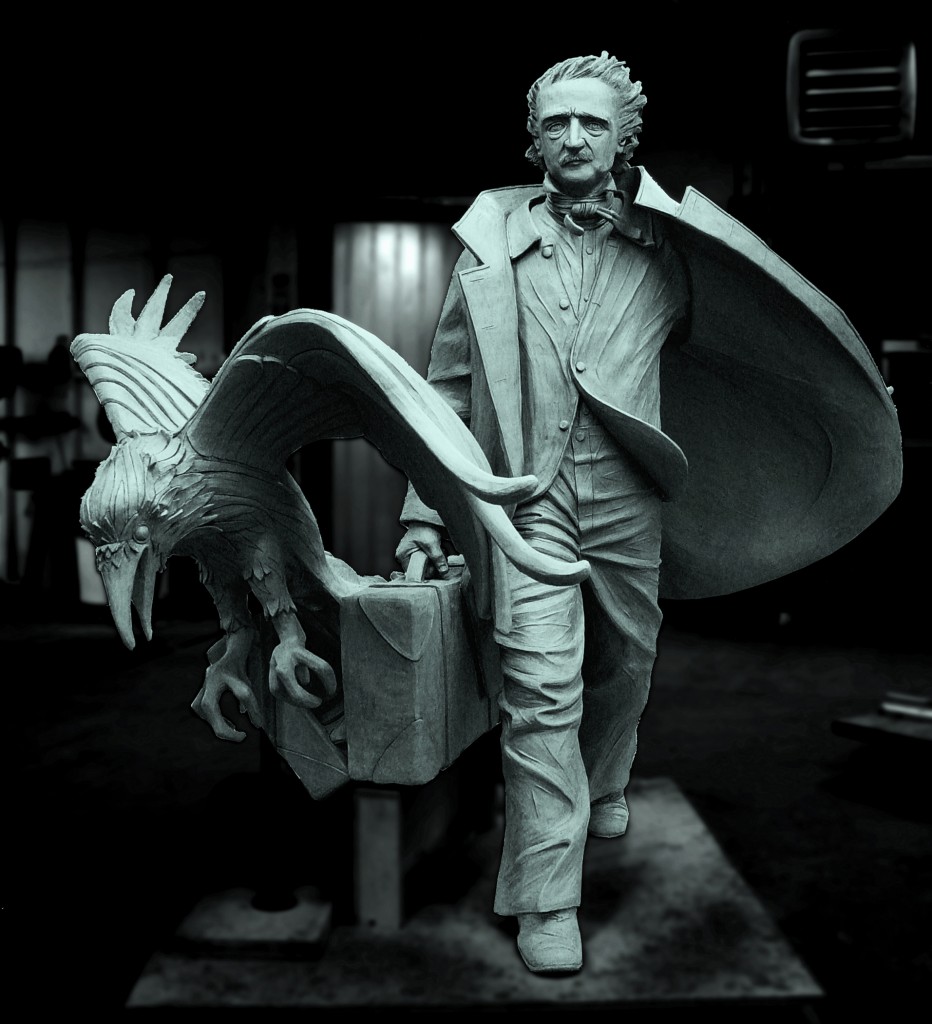 This beautiful life-sized bronze of Edgar Allan Poe with an enormous raven is Stefanie Rocknak's competition-winning entry for the Edgar Allan Poe Foundation of Boston's Edgar Allan Poe Square Public Art Project.