Just look at this crinkle-cut banana-slicer
Read more at Boing Boing
Read more at Boing Boing
Read more at Boing Boing
---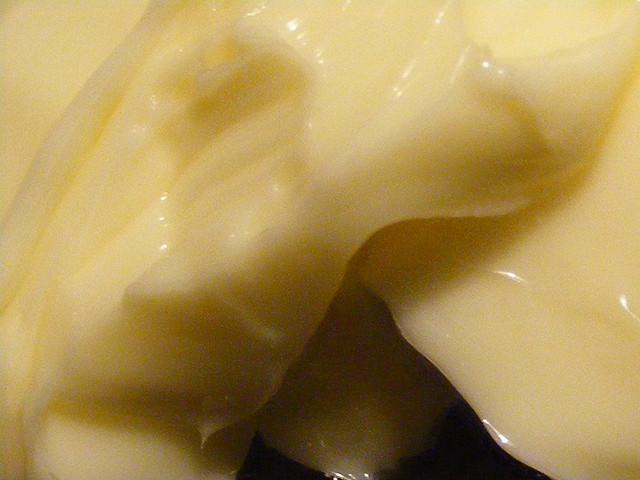 You may have heard that science proves saturated fat is good for you — or, at least, that it's not the devil.
---
Luke Pearson and London's Flying Eye Books have published the fourth Hildafolk kids' graphic novel, Hilda and the Black Hound.
---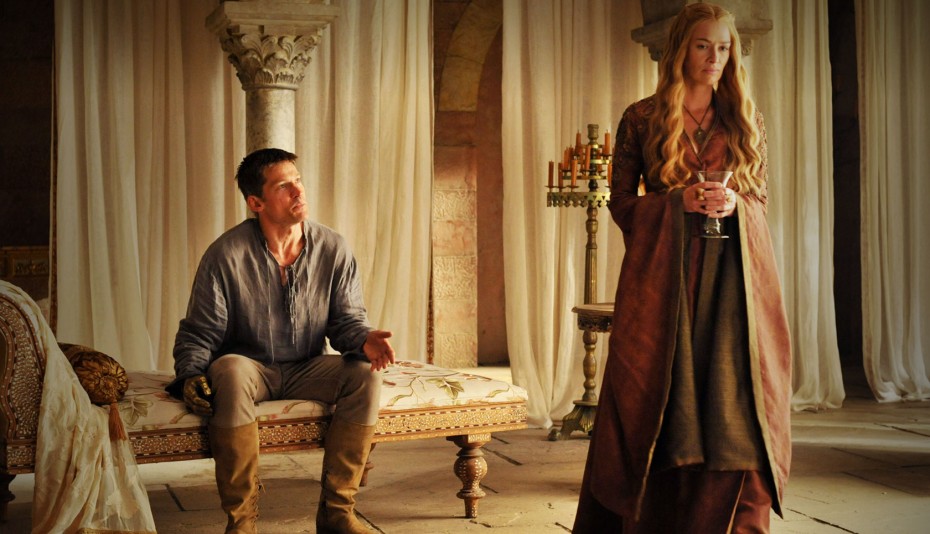 Spoilers. Kevin McFarland reviews the opening episode of HBO's Game of Thrones, Season 4. Our coverage archives are here.