Read more at Boing Boing
Read more at Boing Boing
Read more at Boing Boing
---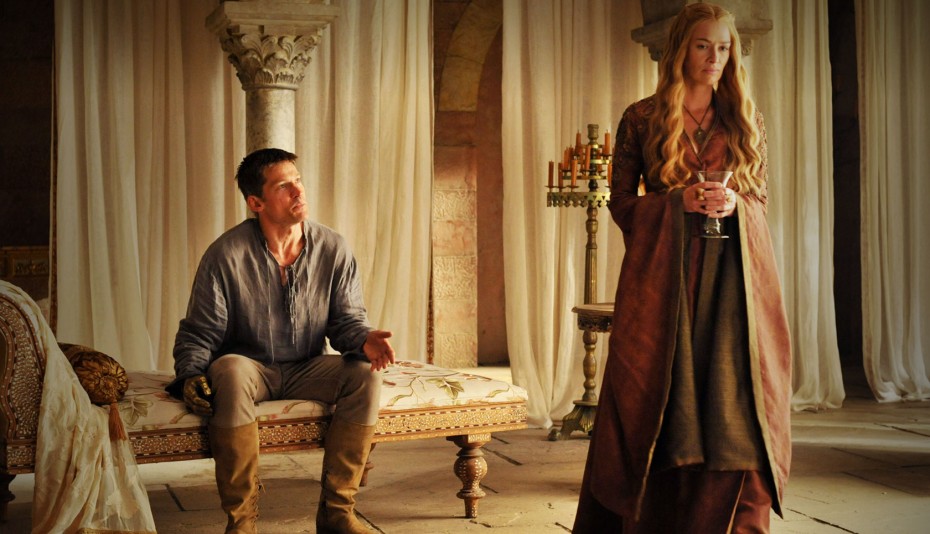 Spoilers. Kevin McFarland reviews the opening episode of HBO's Game of Thrones, Season 4. Our coverage archives are here.
---
Jeremy writes, "I'm helping to build the first makerspace in Portland (Maine), The Open Bench Project. We launched an Indiegogo campaign on April 3rd and have raised about a quarter of our goal so far (not bad for a little town in Maine?)."
They're seeking $27.5K to pay for the first six months' lease on a space.
---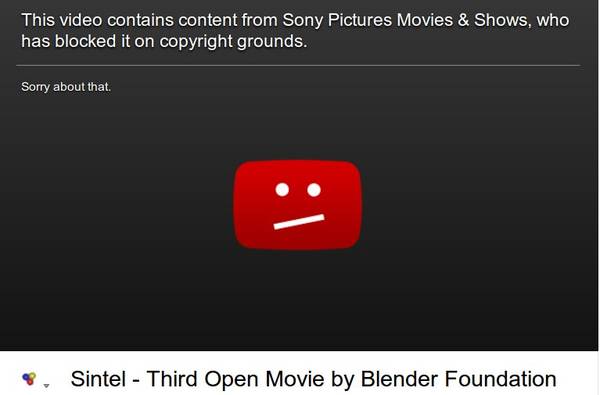 Alex writes, "This is a very good example of copyright abuse. The official Blender Foundation copy of Sintel on Youtube is currently blocked because Sony apparently claimed copyright over it.