Read more at Boing Boing
Read more at Boing Boing
Read more at Boing Boing
---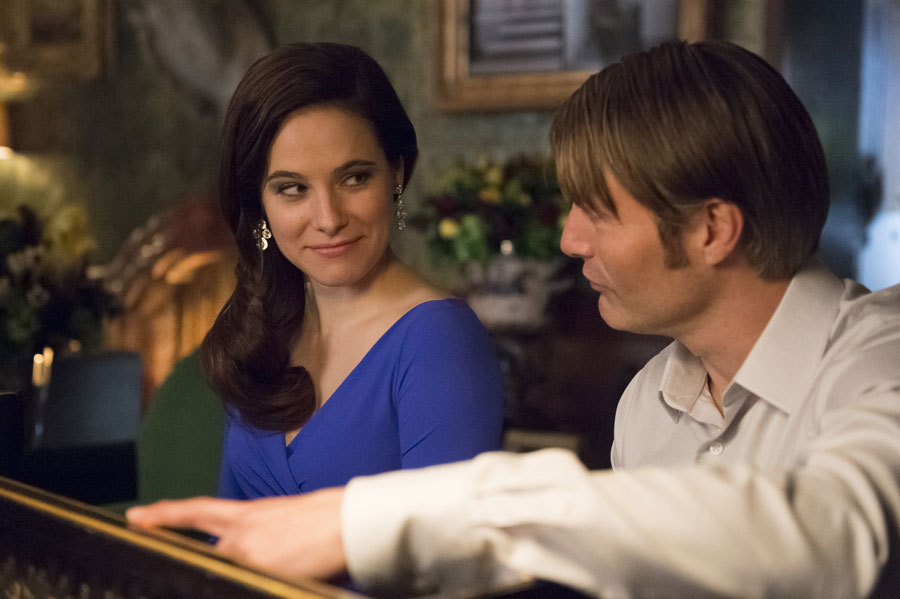 Theresa DeLucci reviews the latest episode in an ongoing feast of horrors. More recaps of Hannibal in our review archives.
---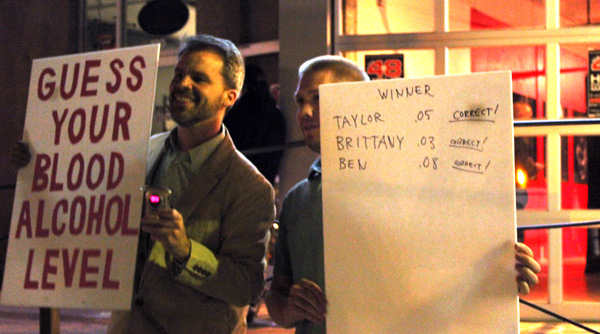 Rob Cockerham says: "This past St. Patrick's Day I set up a table on the streets of Sacramento asking people to guess their own Blood Alcohol Level.
---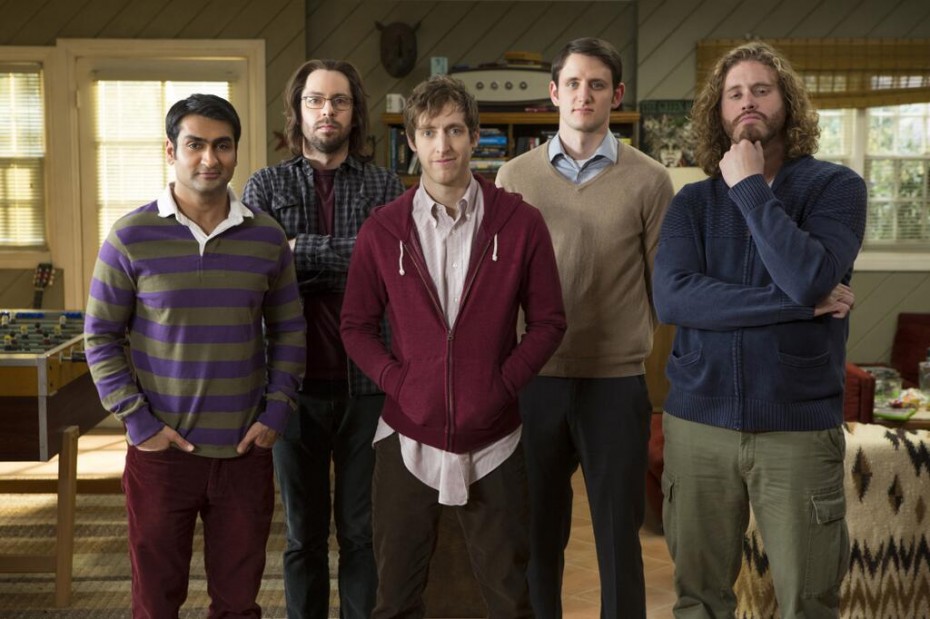 Kevin McFarland reviews the premiere of HBO's new series "Silicon Valley."