Read more at Boing Boing
Read more at Boing Boing
Read more at Boing Boing
---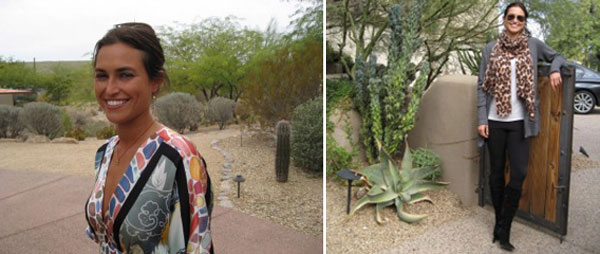 UPDATE: Alexa has been found. She is alive. Alexa's family thanks Boing Boing readers for their care, concern, and the tips they sent in.
---
Adi from EFF writes, "Engine Advocacy worked with artist Kirby Ferguson (of Everything is a Remix fame) to create this great primer on patent trolls.
---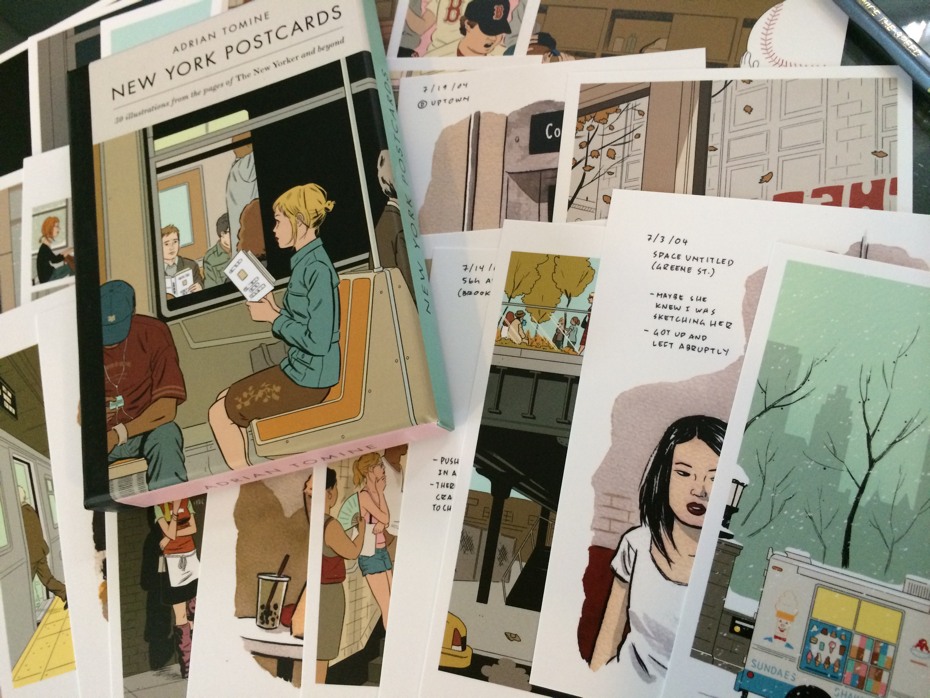 Our friends at Drawn and Quarterly have published New York Postcards: 30 Illustrations from the Pages of The New Yorker and Beyond, by Adrian Tomine.