LAPD officers sabotage their own voice-recorders: nothing to hide, nothing to fear?
The Los Angeles Police Department is trying to do something about its notoriously bad human rights record: it has equipped officers with belt-worn voice-recorders that feed tamper-evident uploading stations in their cruisers. Unfortunately for anyone who advocates for the basic honesty of the LAPD,
these have been widely sabotaged by officers
, with more than half of the receiver antennas being vandalized or removed, which sharply reduces the recorders' range. Boston cops reacted the same way when logging GPSes were added to their cars. As Washington University law prof Neil Richards notes, it's a pretty ironic turn, in that the cops apparently feel like being surveilled while going about their normal business is an unreasonable impingement on their freedom.
Read more at Boing Boing
Read more at Boing Boing
Read more at Boing Boing
---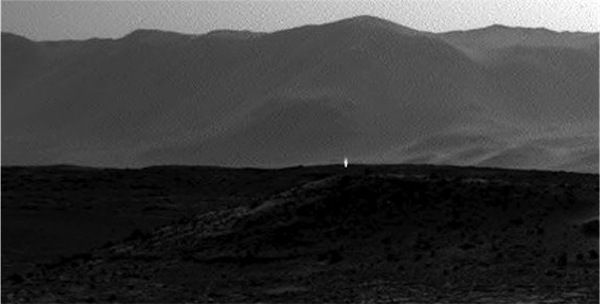 A strange light was visible in photos of Mars like the one above taken by the Curiosity rover last week. Is it a beacon from an underground extraterrestrial base as some UFO researchers suggest, or simply sunlight glinting from a shiny rock? NASA claims it's likely the latter, but what do they know.
---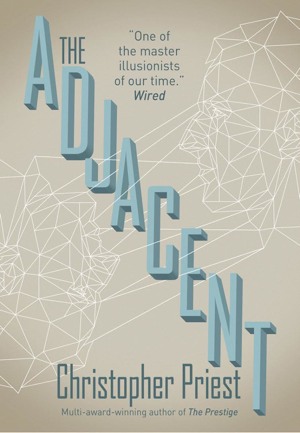 The eagerly anticipated new novel from "one of the master illusionists of our time." (Wired)
Summary: Near future: Tibor Tarent, a freelance photographer, is recalled from Anatolia to Britain when his wife, an aid worker, is killed—annihilated by a terrifying weapon that reduces its target to a triangular patch of scorched earth. A century earlier: Tommy Trent, a stage magician, is sent to the Western Front on a secret mission to render British reconnaissance aircraft invisible to the enemy. Present day: A theoretical physicist develops a new method of diverting matter, a discovery with devastating consequences that will resonate through time.
---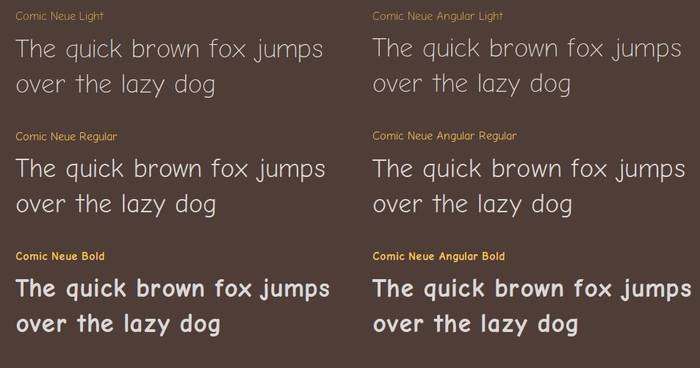 Comic Sans was never intended to be the world's most popular typeface. Its success has irritated type-nerds, who've been vociferous about their disappointment.