Prosecutors wage war on judges who insist on fairness
When South Carolina State Supreme Court Justice Donald Beatty told a convention of prosecutors that judges would not permit "unethical conduct, such as witness tampering, selective and retaliatory prosecutions, perjury and suppression of evidence,"
prosecutors revolted, vilifying him
. They're following the lead of San Diego prosecutors, who boycott judges who are to "pro-Fourth Amendment." And in Arizona, prosecutors are fighting an ethics rule that would require them to disclose "new, credible, and material evidence" of wrongful convictions.
Read more at Boing Boing
Read more at Boing Boing
Read more at Boing Boing
---
Tom the Dancing Bug, IN WHICH various people at different times in history read snarky tweets.
---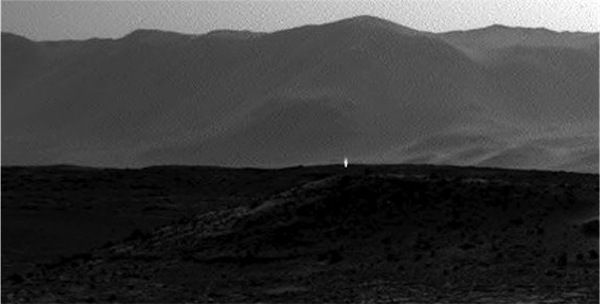 A strange light was visible in photos of Mars like the one above taken by the Curiosity rover last week. Is it a beacon from an underground extraterrestrial base as some UFO researchers suggest, or simply sunlight glinting from a shiny rock? NASA claims it's likely the latter, but what do they know.
---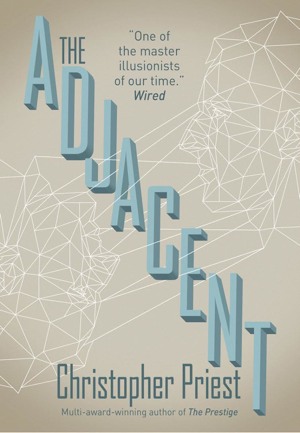 The eagerly anticipated new novel from "one of the master illusionists of our time." (Wired)
Summary: Near future: Tibor Tarent, a freelance photographer, is recalled from Anatolia to Britain when his wife, an aid worker, is killed—annihilated by a terrifying weapon that reduces its target to a triangular patch of scorched earth. A century earlier: Tommy Trent, a stage magician, is sent to the Western Front on a secret mission to render British reconnaissance aircraft invisible to the enemy. Present day: A theoretical physicist develops a new method of diverting matter, a discovery with devastating consequences that will resonate through time.