Read more at Boing Boing
Read more at Boing Boing
Read more at Boing Boing
---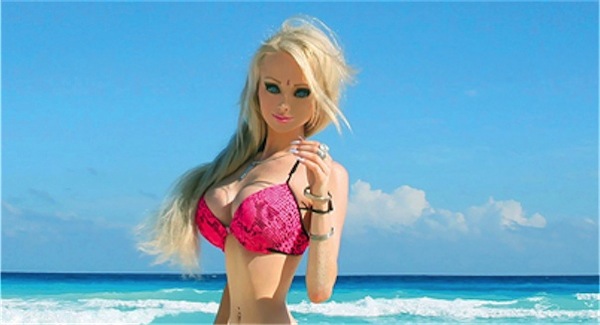 GQ's Michael Idov visited Odessa, Ukraine to meet Valeria Lukyanova, the human Barbie doll. Among other topics, we learn that the Barbie connection wasn't Lukyanova's idea, and that she apparently frowns upon what she calls "race-mixing."
"For example, a Russian marries an Armenian," Valeria elaborates helpfully.
---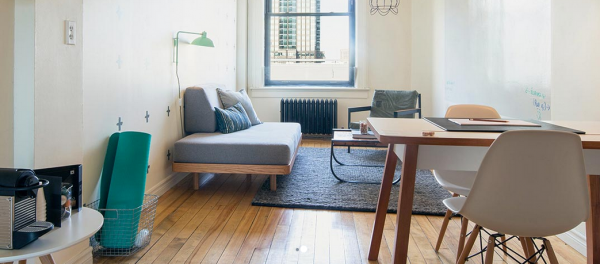 If you are in New York or Montreal and need a place to work, chill-out, or engage in an activity you'd like to perform behind closed doors, check out Breather. For $15 - $25 per hour, you can rent a comfortable commercial space and take care of business.
---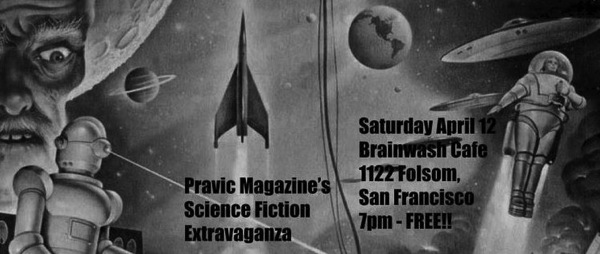 On Saturday (April 12), the excellent Pravic science fiction 'zine will hold its second live extravaganza in San Francisco. I'm honored that I've been added to the amazing bill featuring talks by two of my own big influences -- SF legend Rudy Rucker and Erik Davis, author of Techgnosis and co-host of the Expanding Mind podcast.