SF in SF: Daniel Suarez and Andy Weir in San Francisco this Saturday
Rina writes, "Join SF in SF on Sat., April 12 for
our author event
! Authors Daniel Suarez (
Influx
) and Andy Weir (
The Martian
) will each read a selection from their work, followed by Q&A moderated by author Terry Bisson. Booksigning and schmoozing follows, with books for sale courtesy of Borderlands Books. The event will be podcasted by the Sword & Laser Podcast."
Read more at Boing Boing
Read more at Boing Boing
Read more at Boing Boing
---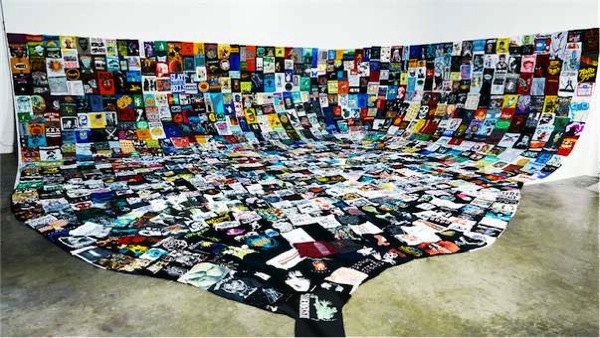 Isaac wore a different band t-shirt every day in a row for 1000+ days. And I thought I had a lot of rock shirts in the archive!
---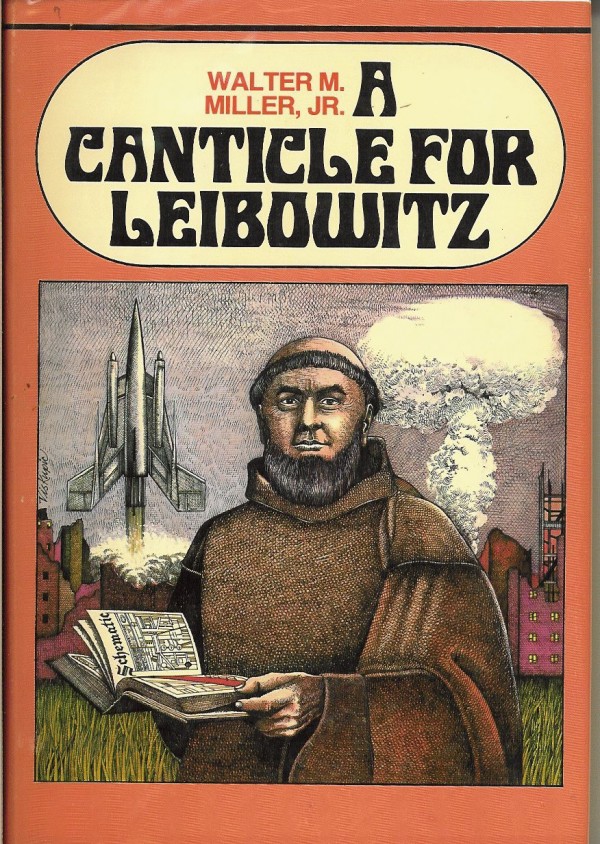 I recent read Walter M. Miller Jr's. deeply loved and admired A Canticle for Leibowitz. Sci-fi reviews so often reference this published in 1959 story of post-apolcalyptic mankind's struggles, that when an old tattered copy was handed to me I had no choice but to dig in.
---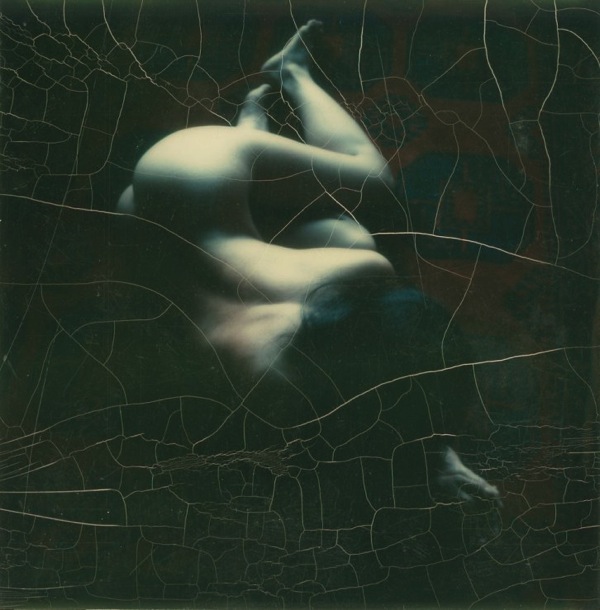 In 1972, Polaroid introduced its iconic SX-70 camera. It was an evolutionary leap from the groundbreaking "Land Camera" invented in 1947 by Polaroid co-founder Edwin H.