US to Angela Merkel: no, you can't see your NSA file but we promise we aren't spying on you anymore
Read more at Boing Boing
Read more at Boing Boing
Read more at Boing Boing
---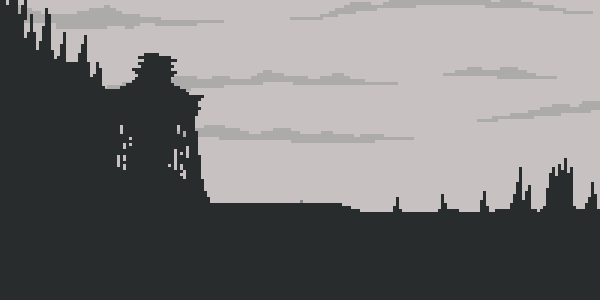 One year ago today The Guardian, a spooky free flash game: Dreamlike adventure about a boy with a girl's name who feels compelled to leave the village where he is shunned.
---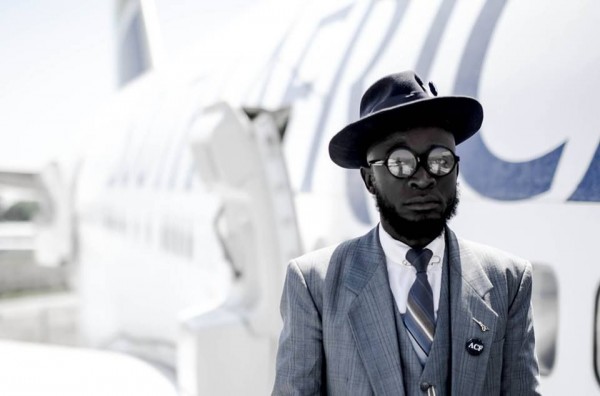 This is Africa interviews Namibian designer and trendsetter Loux the Vintage Guru on contemporary African fashion trends that involve "black hipsters in tweed jackets and round spectacles, trilby hats, Oversize coats," and a wide array of vintage style. A wonderful interview with some really knockout photos, and a mini-documentary on African "sapeurs." [Photos: Harness Hamese and Lukas Amakali for This is Africa]
---
Oarfish are freaky sea dragons. You might remember them from the beaching incidents last fall, when two oarfish turned up on the coast of California within a week.