Read more at Boing Boing
Read more at Boing Boing
Read more at Boing Boing
---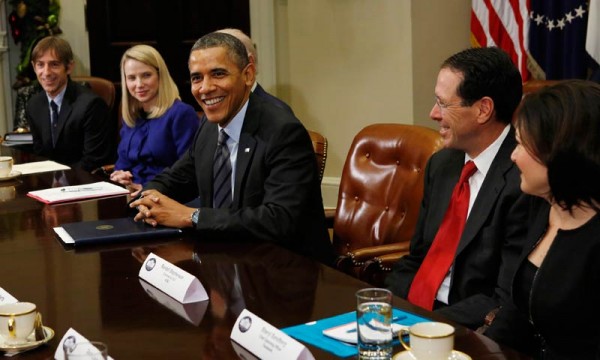 In a Guardian op-ed, Trevor Timm writes: The CEOs of the major tech companies came out of the gate swinging 10 months ago, complaining loudly about how NSA surveillance has been destroying privacy and ruining their business.
---

It's World Homeopathy Awareness Week, so the Good Thinking Society (a nonprofit devoted to promoting rational thought) has put up a new site at homeopathyawarenessweek.org in which you will be made aware of a bunch of facts that homeopathy advocates are often slow to mention -- like adults and children who've died because they were treated with homeopathic sugar-pills, the tragic foolishness of Homeopaths Without Borders, who are memorably described as "well-meaning folk [who fly] into places of crisis in the developing world carrying suitcases full of homeopathic tablets that contain nothing but sugar.
---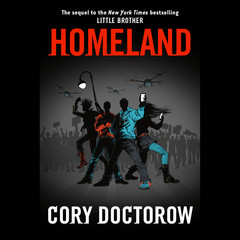 For those of you who missed the audiobook in which Wil Wheaton reads my novel Homeland in the Humble Ebook Bundle, despair no longer!