Read more at Boing Boing
Read more at Boing Boing
Read more at Boing Boing
---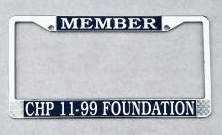 Pricenomics revisits the perennial scandal of the 11-99 Foundation, which benefits California Highway Patrol officers and their families in times of crisis.
---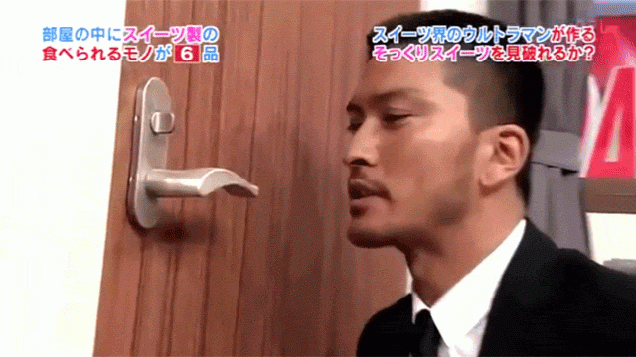 Celeste writes, "Japanese sokkuri ('look alike') sweets are desserts designed to look like other, everyday things. This Japanese TV show showed contestants a room full of seemingly ordinary objects, and then had them guess which ones were sokkuri sweets by biting into them."
---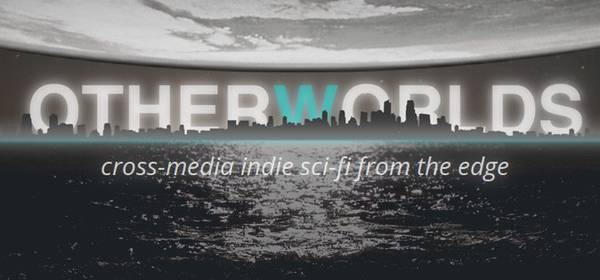 Jamie from Vodo writes, "We've launched Otherworlds, our first indie sci-fi bundle! This pay-what-you-want, crossmedia collection includes the graphic novel collecting Cory's own 'Futuristic Tales of the Here and Now', Jim Munroe's micro-budget sci-fi satire 'Ghosts With Shit Jobs', Robert Venditti's New York Times Bestselling graphic novel 'The Surrogates', and Amber Benson/Adam Busch's alien office farce, 'Drones'.