Read more at Boing Boing
Read more at Boing Boing
Read more at Boing Boing
---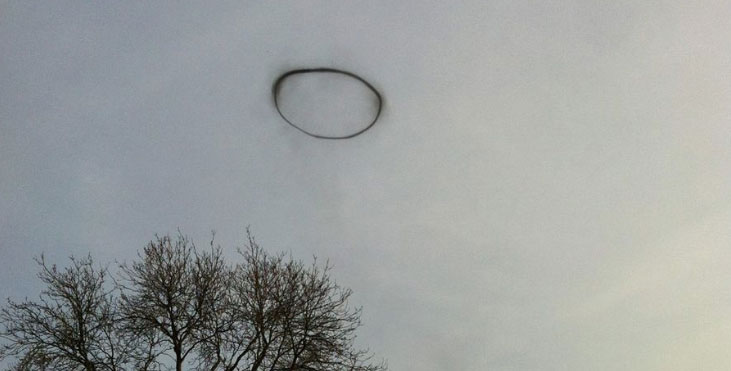 "It was just floating there like a cloud" [Mirror.co.uk]
Fission Chipz has the most convincing explanation so far: transformer explosions.
Update: The BBC reports that it was in fact nearby Warwick Castle testing its fireball-shooting trebuchet, which is basically as badass as this story could have gotten short of a full-scale alien invasion.
---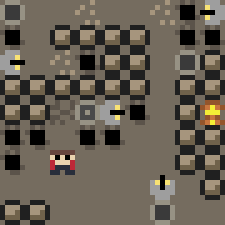 Arrow keys to move, and you can push one block one space. That's pretty much it for this perfectly absorbing browser game!
---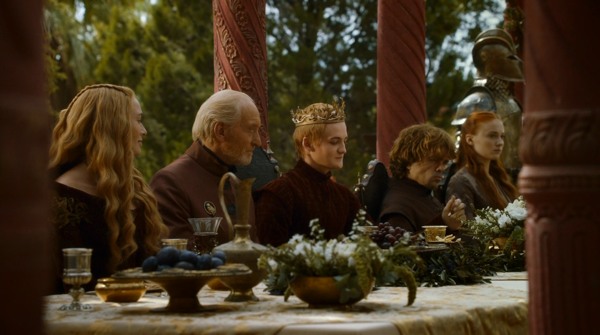 Your browser doesn't support the HTML audio tag. You can still download the show, though!
var audioTag = document.createElement('audio'); /* Do we not support MP3 audio?