Kittehfish
Read more at Boing Boing
Read more at Boing Boing
Read more at Boing Boing
---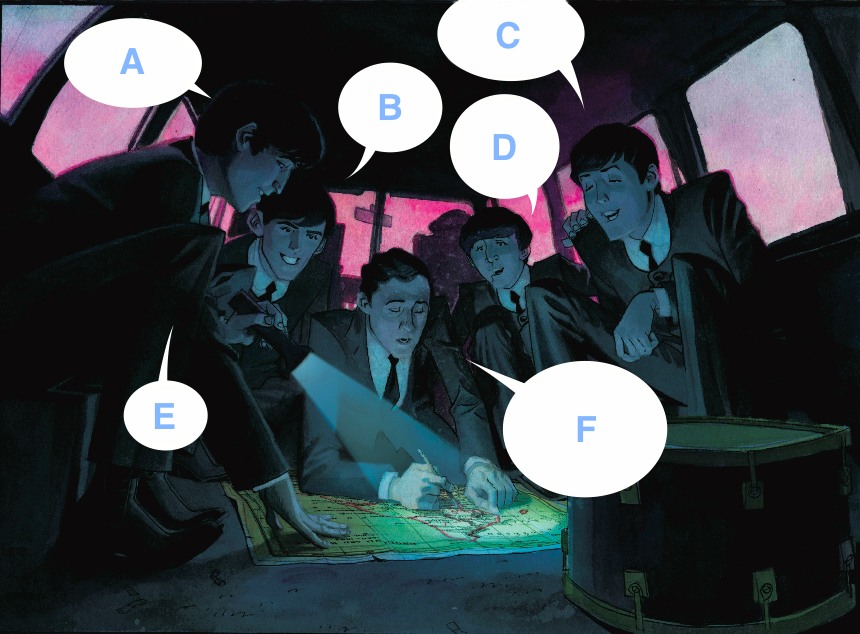 I recently reviewed the incredible graphic novel biography, The Fifth Beatle: The Brian Epstein Story, written by Vivek J. Tiwary and illustrated by Andrew C.
---

Toby Barlow says: "Attention music lovers, designers, art directors, this is a very fun project we have just launched. We're going to create a record shop of fictional albums, and we would like you to be a part of it.
---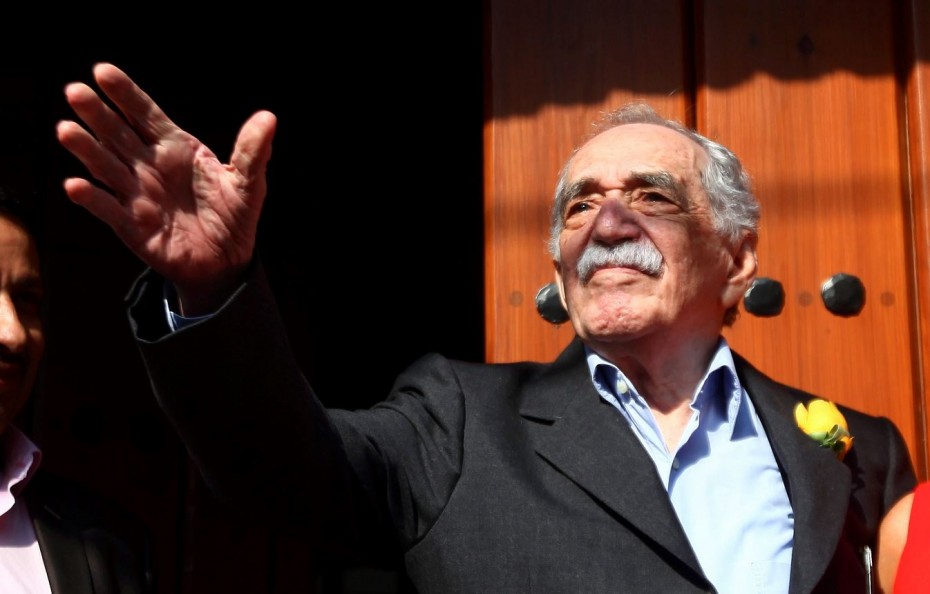 Novelist Gabriel García Márquez, whose One Hundred Years of Solitude "established him as a giant of 20th-century literature," died today at his home in Mexico City.