Read more at Boing Boing
Read more at Boing Boing
Read more at Boing Boing
---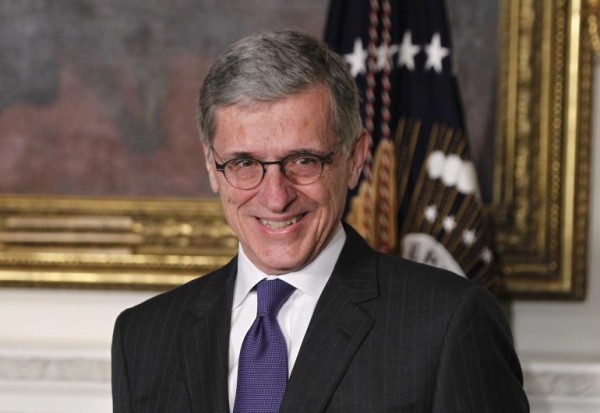 The Wall Street Journal was first to report that The Federal Communications Commission will propose new open Internet rules this Thursday that will allow content companies to pay Internet service providers "for special access to consumers."
Under the new rules, service providers may not block or discriminate against specific websites, but they can charge certain sites or services for preferential traffic treatment if the ISPs' discrimination is "commercially reasonable."
Bye-bye, Net Neutrality, and the internet as we know it.
---

Tesla Motors reps won't tell the Los Angeles Times, but city officials in the small California town of Lathrop told a reporter that "work is underway converting a 431,000-square-foot facility that once housed a Chrysler-Daimler distribution center into a Tesla factory." More: Is Tesla planning another electric car factory in California? [latimes.com]
---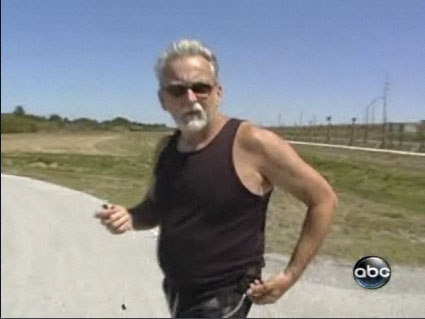 Journalist Jason Leopold tells us, Recently, I conducted a wide-ranging, two hour interview with retired Air Force psychologist James Mitchell, who is credited with being the architect of the CIA's torture program.