Read more at Boing Boing
Read more at Boing Boing
Read more at Boing Boing
---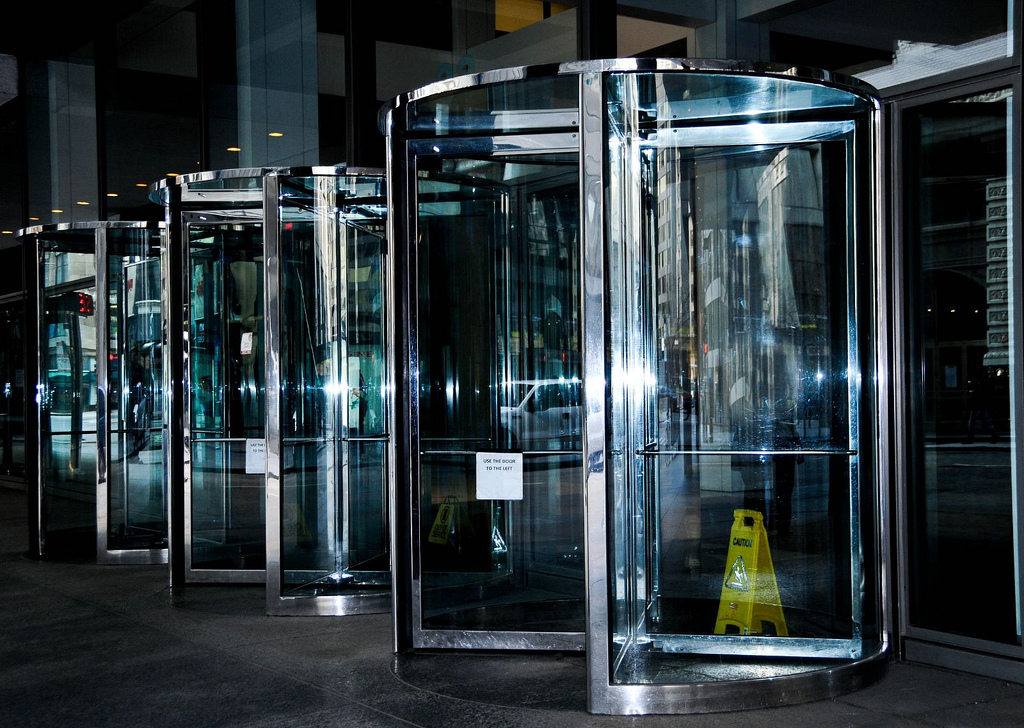 Stan McCoy is the assistant US Trade Representative who oversaw the creation of the disastrous, far-reaching copyright provisions in ACTA and the Trans Pacific Partnership.
---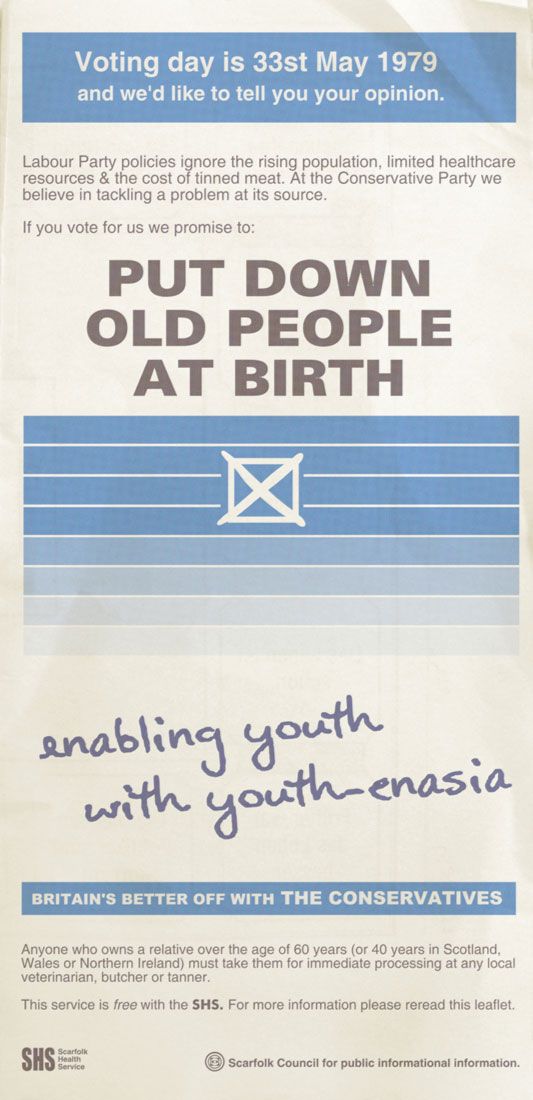 One year ago today Wyndhamesque missives from Scarfolk, an English horror-town trapped in a 1969-79 loop: I'm loving the Scarfolk site, where "Dr R Littler" chronicles the mysteries of an English town stuck in a Wyndham-esque loop betwen 1969 and 1979.
---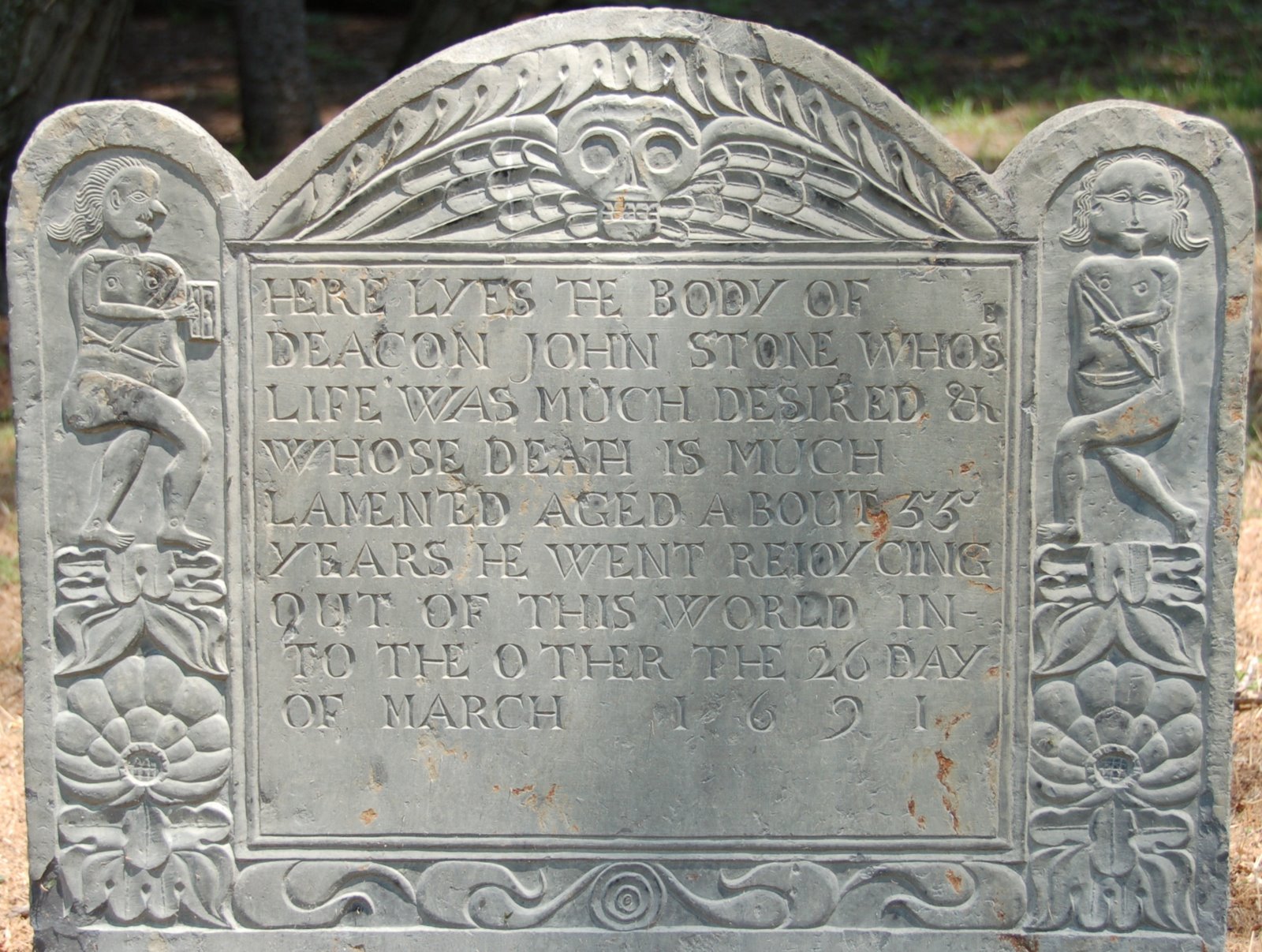 One year ago today Early American tombstone euphemisms for death: Caitlin GD Hopkins collected 101 euphemisms for "died" from early American epitaphs.