Read more at Boing Boing
Read more at Boing Boing
Read more at Boing Boing
---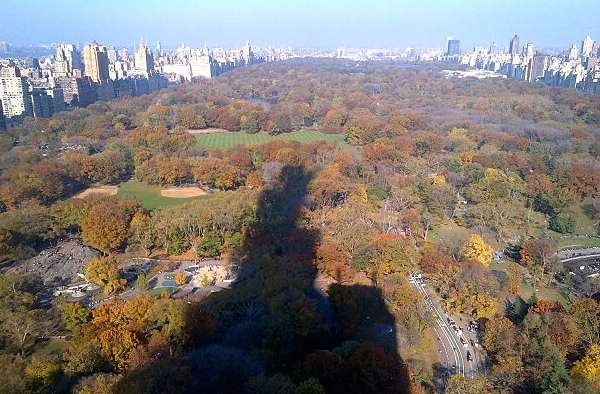 Some New Yorkers are upset about the shadows cast by the new supertower skyscrapers near Central Park and other public hang-outs.
---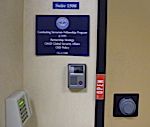 One year ago today The takeover of the US by the security-corporate complex: Some 1,271 government organizations and 1,931 private companies work on programs related to counterterrorism, homeland security and intelligence in about 10,000 locations across the United States.
---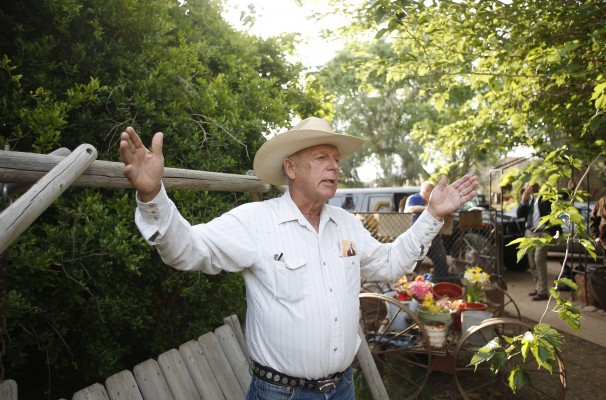 Ladies and gentlemen, meet American hero Cliven Bundy, as seen on video: "I want to tell you one more thing I know about the Negro," he said.