Read more at Boing Boing
Read more at Boing Boing
Read more at Boing Boing
---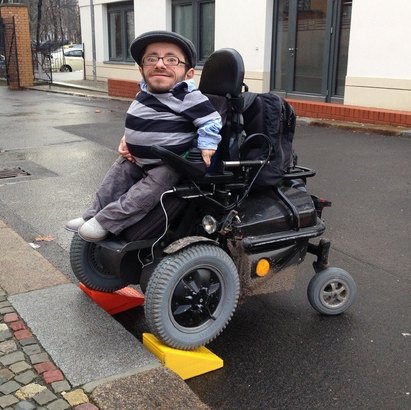 Thingiverse user Nanonan 3D-printed small wheelchair ramps to carry in his bag as he rolls around Berlin. Simple and effective! Download the files here.
---
Here are the opening credits to Forrest Gump, directed by Wes Anderson. (video by Louis Paquet)
---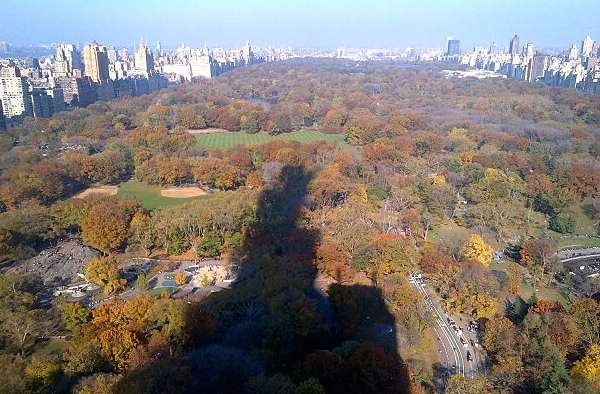 Some New Yorkers are upset about the shadows cast by the new supertower skyscrapers near Central Park and other public hang-outs.