Manning changes legal name to Chelsea
Read more at Boing Boing
Read more at Boing Boing
Read more at Boing Boing
---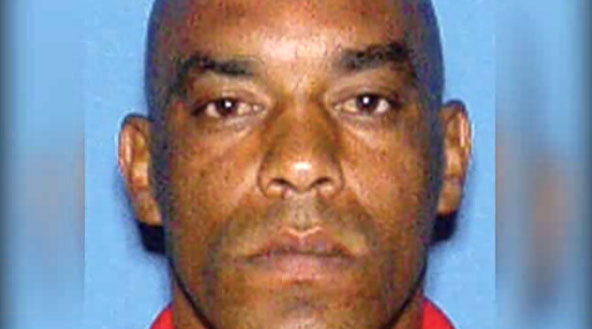 A man tried to rob a Chase Bank in Pompano Beach, Florida on April 10. He selected a teller behind bulletproof glass who refused to give him money, and presented a robbery note with his demands: "Give me the 100s 50s 20s now.
---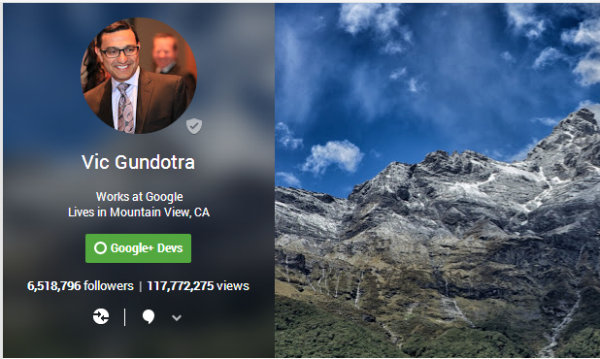 Google+ chief Vic Gundotra abruptly announced his pending departure from Google this week. Why? No reason given, but TechCrunch and Ars Technica report that "the likely reason is a major shakeup for Google's social network," and that Google will soon end the forced integration of G+ for publishers. About time.
---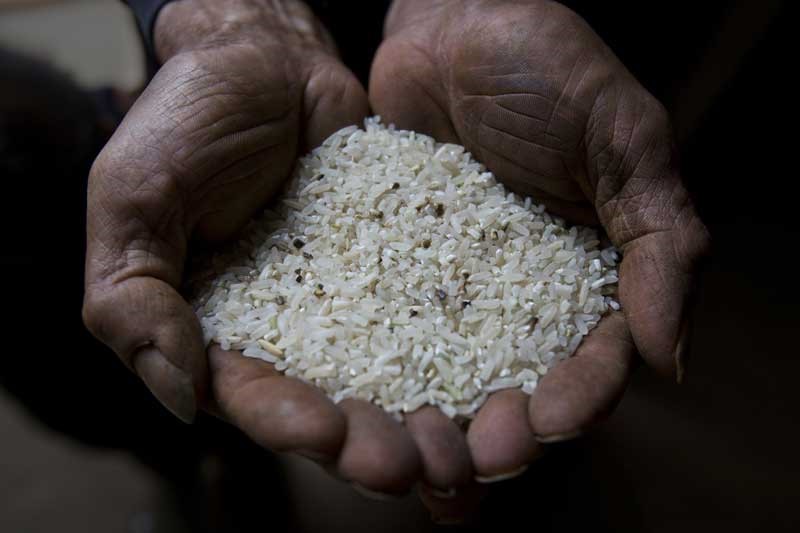 Greenpeace this week released a report on soil and rice crops sampled in villages close to a concentration of heavy metals smelters in China's Hunan Province, "an area that ranks first in rice output and among the top five in nonferrous metals production." The results showed that both rice and soil near the industrial complex are contaminated by heavy metals, including lead.