Read more at Boing Boing
Read more at Boing Boing
Read more at Boing Boing
---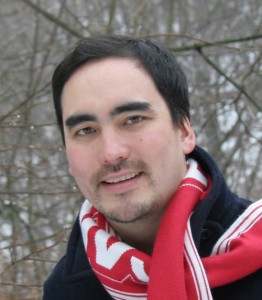 Tim Wu, who first popularized the term 'net neutrality,' writes a passionate opinion piece in the New Yorker on new rules proposed by Obama's chairman of the Federal Communications Commission, Thomas Wheeler, which amount to "an explicit and blatant violation" of the president's promise to keep the internet an equal playing field for all.
---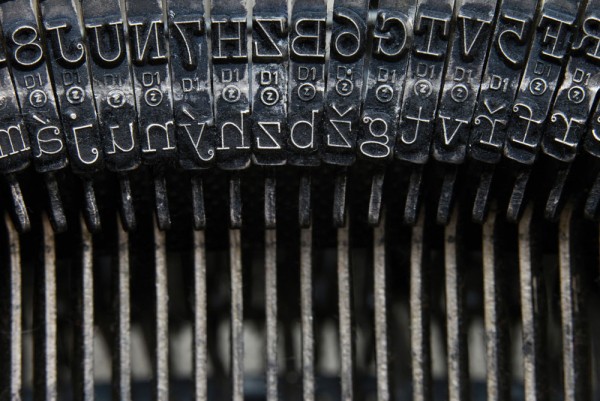 Editors at The American Scholar have published a list of what they believe to be the "Ten Best Sentences" from literature.
---
Anthony Tao of beijingcream blog points us to this Guardian photo essay by photographer Ami Vitale.
He says the photography "reveals a darker, sinister side, a world of paraphilia, cages, and kinkplay in which China's national symbol is transformed into an object of flesh that – willingly or unwillingly — engages in deviant sex and/or some sort of atavistic fetishism."
If this stuff gets you worked up, Tao also writes panda erotica.