Read more at Boing Boing
Read more at Boing Boing
Read more at Boing Boing
---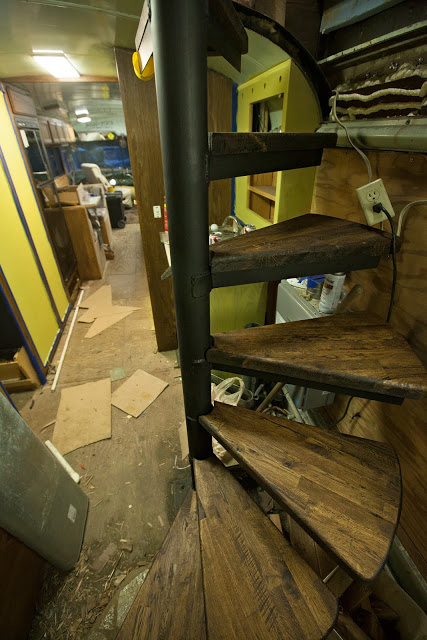 One year ago today HOWTO make a spiral oak staircase out of cheap IKEA countertops: For the treads I headed to Ikea and picked up the 8' NUMERÄR Countertop in Oak, traced and pattern and laid out the cuts in pencil with the grain all going the same direction.
---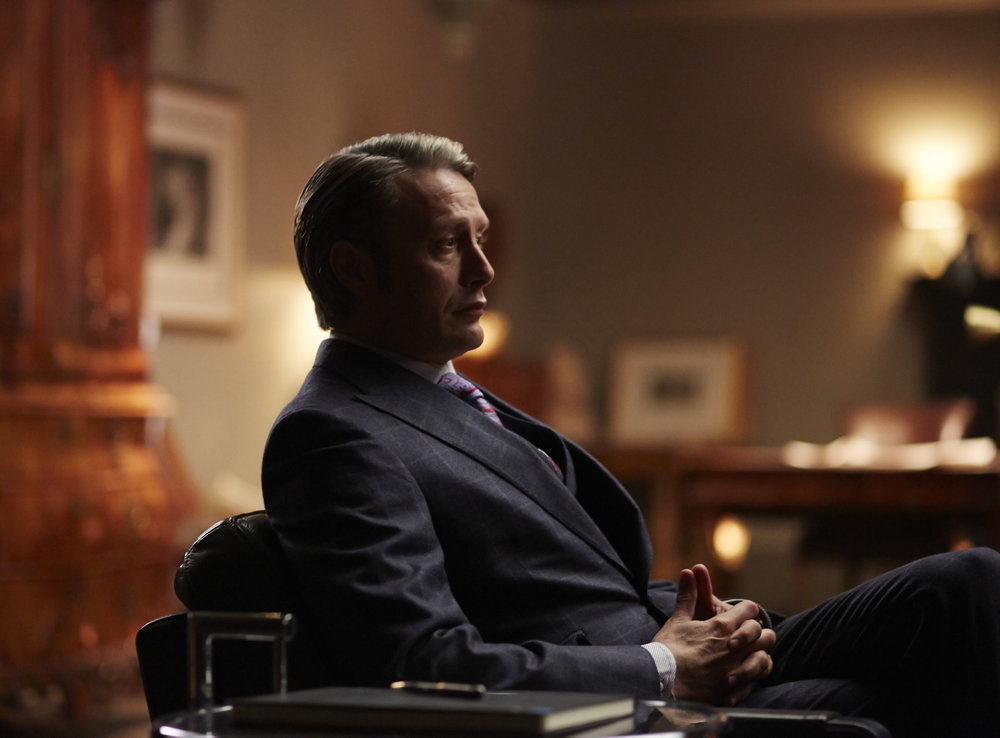 Analogy: it's what's for dinner. While last week's episode of Hannibal saw Dr. Lecter and Will Graham reflected in a pair of men with a similarly corrupted power dynamic, "Shiizakana" compares Will's inner animal with another hungry beast borne of Hannibal's unique therapy.
---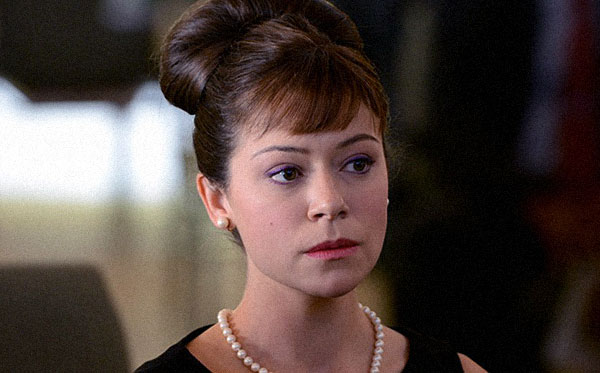 Nothing is what it seems to be in the world of Orphan Black. Public and private goals are seldom the same, and behind every welcoming smile lurks an ulterior motive.