Read more at Boing Boing
Read more at Boing Boing
Read more at Boing Boing
---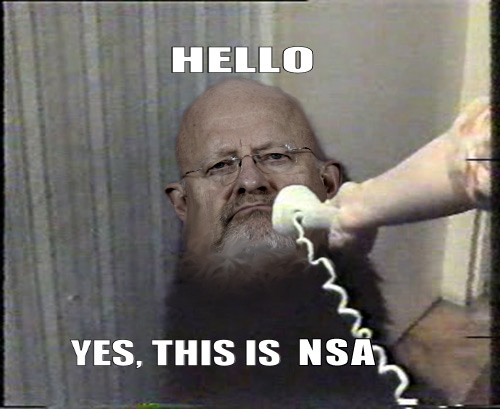 From an editorial by the New York Times editorial board: On Tuesday, the Supreme Court will consider whether law enforcement officers during an arrest may search the contents of a person's mobile phone without a warrant.
---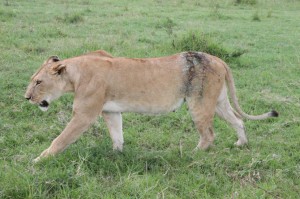 As bad as this lioness looks now, she is going to survive her fight with a buffalo. She wouldn't have, if it weren't for veterinarians from the Kenya Wildlife Service.
---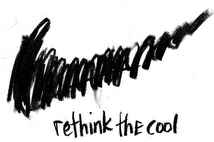 One year ago today MPAA executive admits to tampering with key evidence in Finnish topsite trial: In Finland, a long-running prosecution of six men who were accused of running a piracy "topsite" ended with disappointment for the big rightsholder groups when two men were acquitted and the remaining four got comparatively mild sentences.