Read more at Boing Boing
Read more at Boing Boing
Read more at Boing Boing
---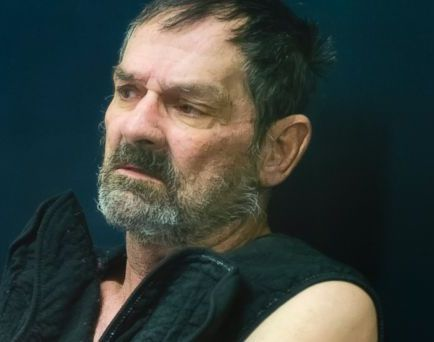 Former KKK "Grand Dragon" F. Glenn Miller, the delightful fellow accused of killing three people outside of Jewish centers in Kansas earlier this month, was once arrested for having sex with a black male prostitute dressed as a female.
---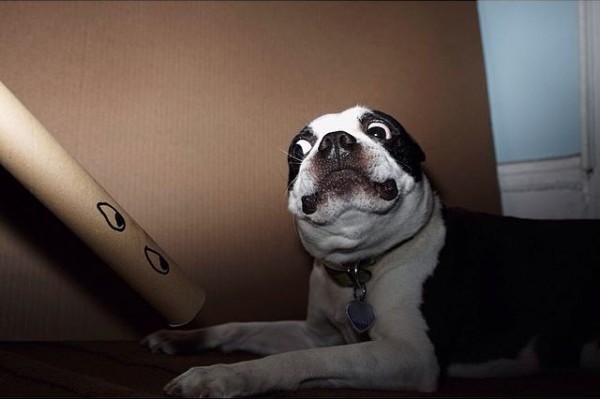 Under a new law in Turkey: Anybody who wants to have a pet at home will need to undergo training. They will also have to provide suitable accommodation for the welfare of the animal, as well as meeting its ethological needs and care for its health.
---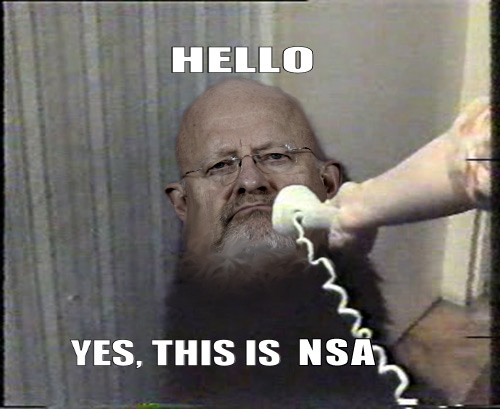 From an editorial by the New York Times editorial board: On Tuesday, the Supreme Court will consider whether law enforcement officers during an arrest may search the contents of a person's mobile phone without a warrant.